Fishing Clash China is an exceptional team, which is on a mission to adapt our biggest hit to the largest and fastest-growing gaming markets.
Their goal is to develop the product by providing Chinese players with a culture-appropriate game, taking into consideration even the smallest details, such as the symbolism of colors, numbers or animals.
READ FULL FISHING CLASH CHINA STORY
This team offers a niche for enthusiasts of the Far East who enjoy challenges and want to keep discovering new opportunities. The adaptation of the game is only one of the missions of our colleagues from Fishing Clash China. They consistently add live ops, for example, following the Chinese calendar and reacting to special events. With support from NetEase, our local partner, the team is building a colossal knowledge bank on effective delivery in Asian markets.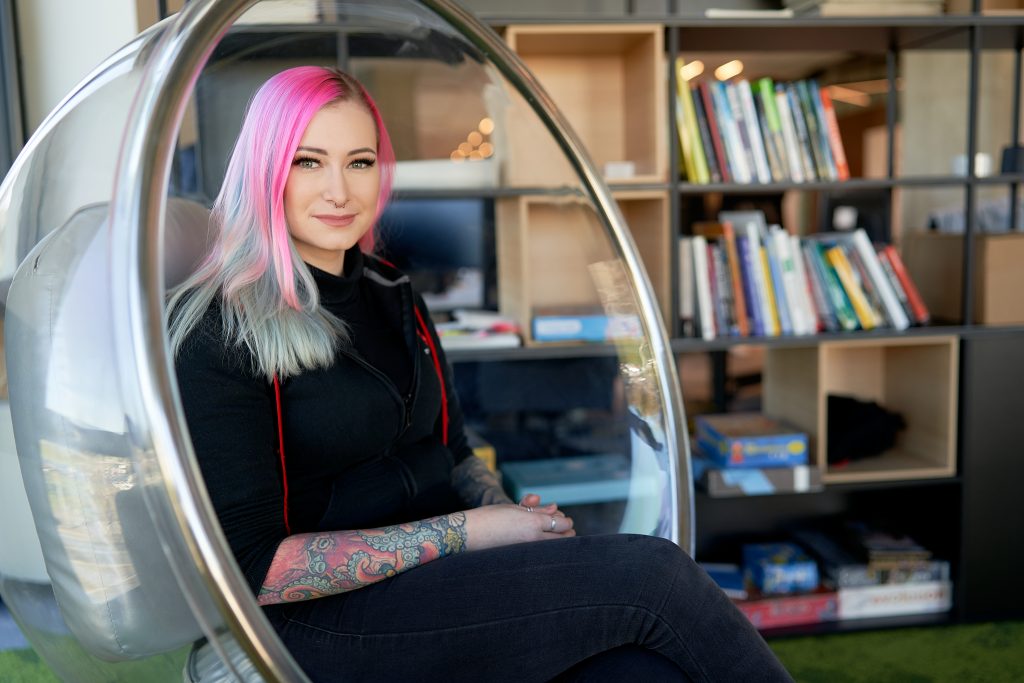 Alex Balinska, the team's leader, joined us in 2019 as a Junior Live Ops Designer. She started out in Hunting Clash, gradually making her way up in game development: from the title's release in 2020 to its 152nd place in the Google Play store. The experience she gained there helped bring her where she is now as Alex left the Hunting Clash project to take on leadership in Fishing Clash China. In her private life, our colleague is a big fan of Pokémon Go. A TSG company legend says that we hired her because we never met anyone with a larger collection of these crazy creatures.
Feel that you fit in the challenge? Apply now.