Undead Clash is an amazing team of around 30 people covering every single discipline needed to create a new title – designers, developers, testers and producers. One of their hallmarks is the high seniority which allows them to let their imagination run wild.
It's what a zombie game is all about, right?
With hopes to become the next big title for Ten Square Games, the team focuses right now on continuous optimisation, game design and economy design. They constantly look for new people whose knowledge, experience and skills will allow the game to top the list in app stores in its category.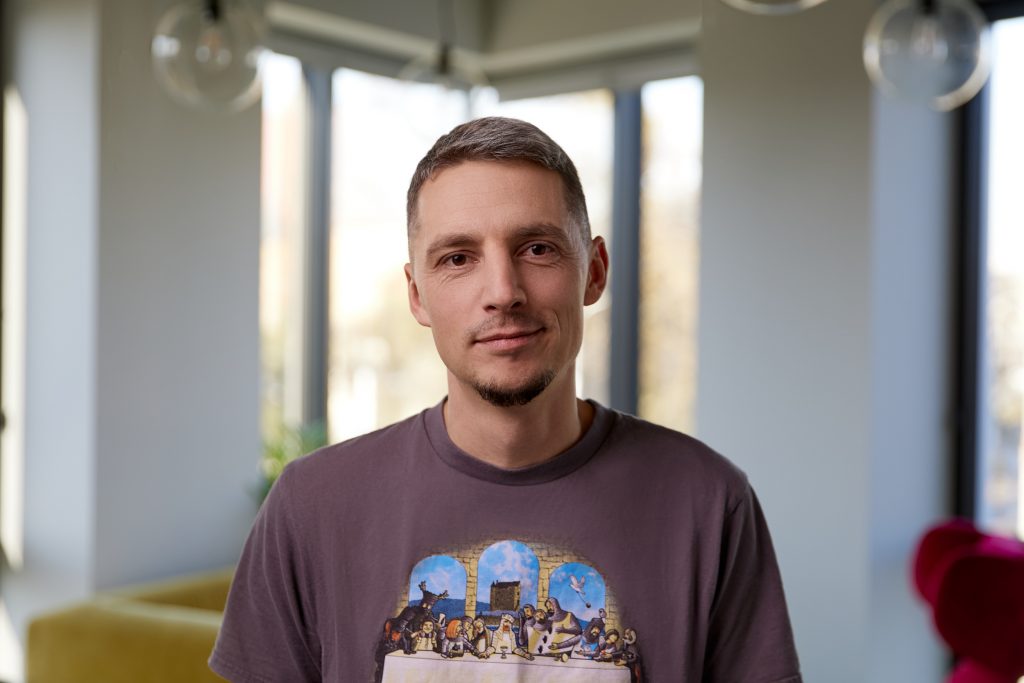 Krzysztof Świst, Product Owner, is recognized by many as the father of our most successful games. He created Let's Fish – and later Fishing Clash. Krzysztof offers a valuable mix of experience and vision that makes him one of Ten Square Games growth pillars.
Undead Clash team is multicultural and spread throughout multiple locations. It doesn't stop them from integrating and socializing when all of the members travel to Wrocław, TSG headquarters. 
Apply and join this fantastic team!