SoulBox is now available globally for Android and iOS devices
We're featured as a number one game in the Canadian App Store under the New Games We Love category
The game is also featured on the App Store in Australia and New Zealand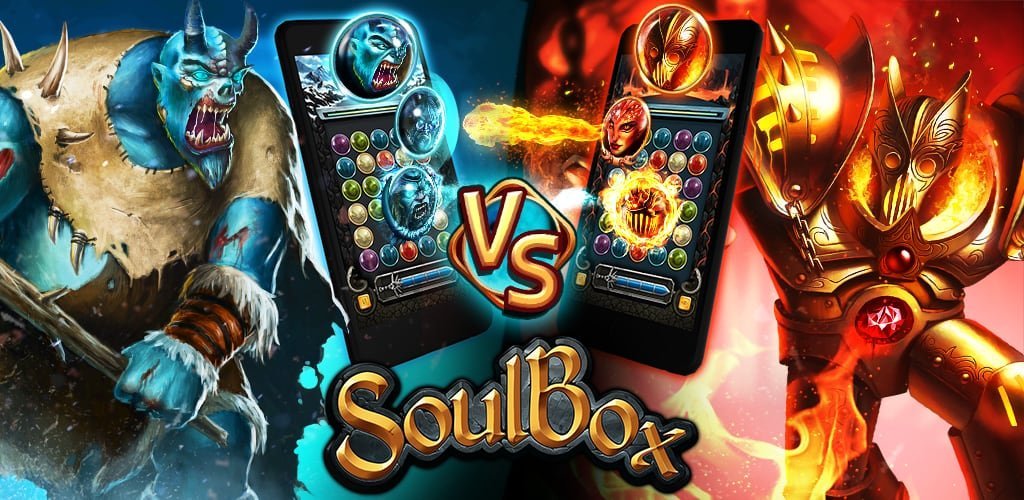 After a series of soft launches, testing periods and modifications based on our players' feedback, we're delivering to the whole world a polished version of SoulBox, an RPG match-3 game for mobile!
SoulBox combines the excitement of match-3 games, the adventure of role playing games and the thrill of strategy games. The players are immersed in a fantasy world where they manage a team of mighty heroes in order to protect the realm against evil daemons. A player can choose between a single player and a Player Versus Player mode depending on their preferences. The game also offers a number of social features that enhance the user experience.
You can enjoy the game fully on your iPhone 6s or 6s Plus thanks to the 3D Touch. What's more, Soul-box is available now in a total of 8 languages.