We have great news – we are working on a new title – Undead Clash. With this new zombie shooter, we aim to tap the top levels of the global mobile gaming market, and we are looking for new talents to join the team.
The game takes place shortly after an outbreak of a viral infection that turns people and animals into zombies. The world has become a dangerous place, and people must fight to survive. Our players will compete for the best zombie hunter's title, killing and catching zombies to protect what remains of the human race. The game will be based on the clash franchise used in the blockbuster Fishing Clash and Hunting Clash. The team working on the title comprises the most experienced Ten Square Games experts and real gamedev industry players. As the team is developing and growing, you too can join them!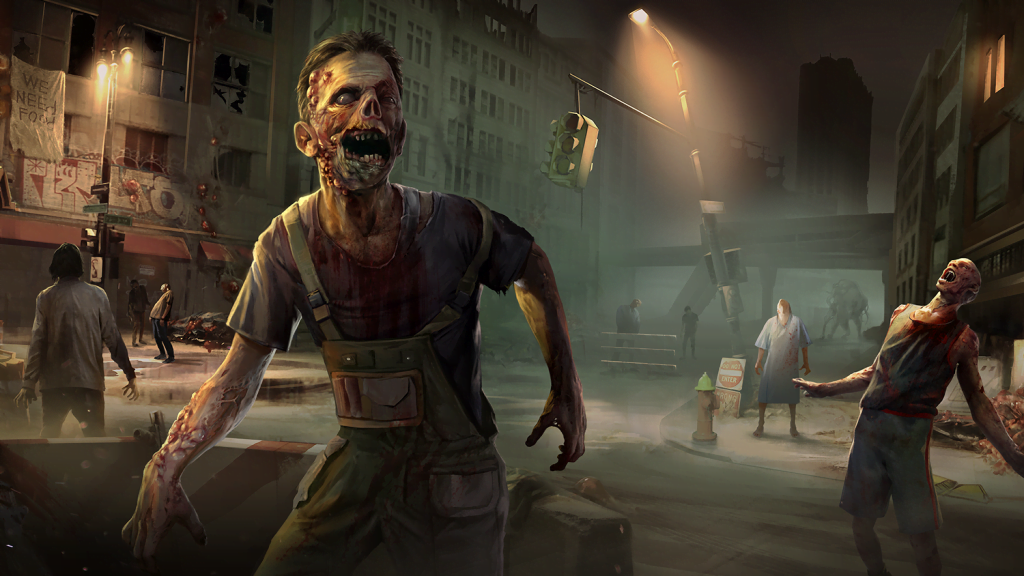 The Team
When it comes to Undead Clash, the man in charge, and the first person to mention is Krzysztof Świst. Krzysiek is one of the first Ten Square Games employees and the man behind Let's Fish and Fishing Clash. With Let's Fish, he introduced fishing games into the arena of mobile gaming and then built on this success by creating Fishing Clash, hitting the top 50 games on Google Play, played by 80 million people in 136 countries. Undead Clash is his next project, as he says his "opus magnum," in which Krzysiek wants to implement all the best experiences acquired during his ten years of work at Ten Square Games.
Callum Godfrey, Undead Clash Business Owner, has 20 years of experience in the industry, and has worked with the most prominent studios, such as King and Wargaming. He brings to this project his significant experience in the industry and a huge passion for gaming.
Like the project leaders, Krzysztof and Callum, the team is a combination of specialists who are all behind the success of Ten Square Games and include gamedev experts from around the world. They have joined forces to give players the ultimate clash experience.
– This team is made up of experts who created our clashes, built their success, and developed them over the years. For this project, they have joined forces with those who introduce world gaming industry standards – explains Krzysztof Świst, Product Owner.
The Game
The game will involve players in real-world locations, using a wide range of weapons to defeat waves of zombies or other undead monsters that will be trying to attack them. The zombies will be a mix of humans and animals that have been infected by the virus, as well as pure mutants that have much darker and more sinister origins. Like other Clash games, Undead Clash will also feature competitive play in the form of duels and leaderboards as well as social play through an extensive range of clan-based game modes.
– We are creating something new and big. We are taking a proven method of progression, our know-how and experience in creating UX and adding a pinch of gameplay and a solid chunk of shooter experience – adds Krzysztof.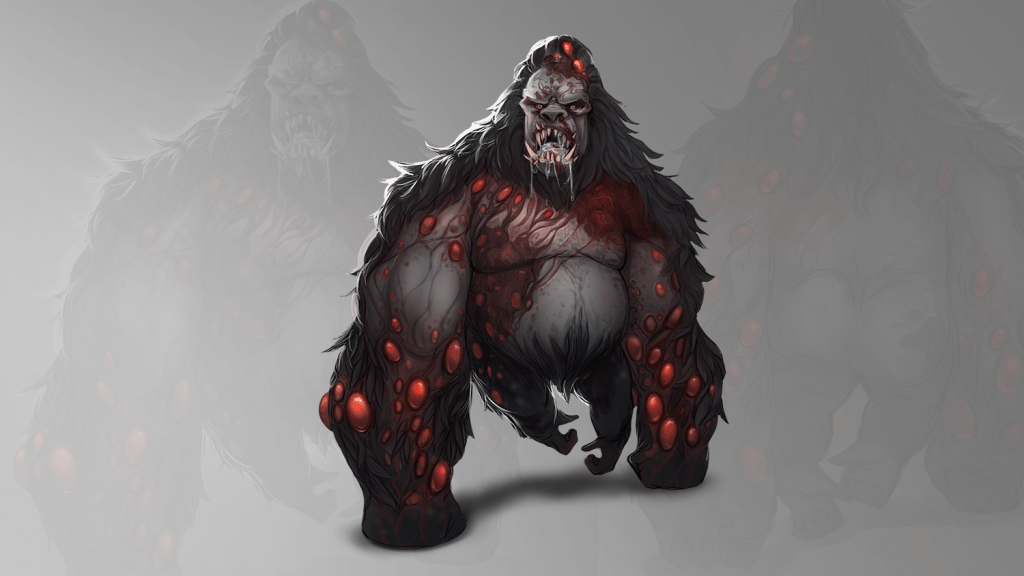 We've done a lot of research into what excites the existing Clash game players and what they are motivated by. Also, we know what the wider gaming public is interested in and can see where there might be opportunities to create a game that uses the proven Clash progression systems but with a different theme and a more appealing core gameplay to bring Clashes to the masses.
– That is how we came up with the idea of a first-person shooter game where the player travels around the world shortly after an outbreak of a zombie viral infection, taking on the role of a zombie hunter, killing and catching zombies to protect what remains of the human race – explains Callum Godfrey, Business Owner at Ten Square Games.
We are looking for talent!
When we say the sky's the limit, we are not joking, the objective is to create an extremely high-quality game.
– What we can promise anyone considering joining us is they will have an actual impact on the product. This applies to all our titles and teams, but with the seniority level in Undead Clash, we aim to make a game for millions of players using top technical solutions. This is an opportunity to participate in something huge, join a team of world-class experts, and make a big career move – explains Undead Clash Project Manager Honorata Najda.
– Our research also included in-depth studies into the game's art style, and we're aiming for cutting-edge visuals on mobile set in the real world but with heavy vibes of dark, gothic, and horror elements creeping into that world – Callum adds.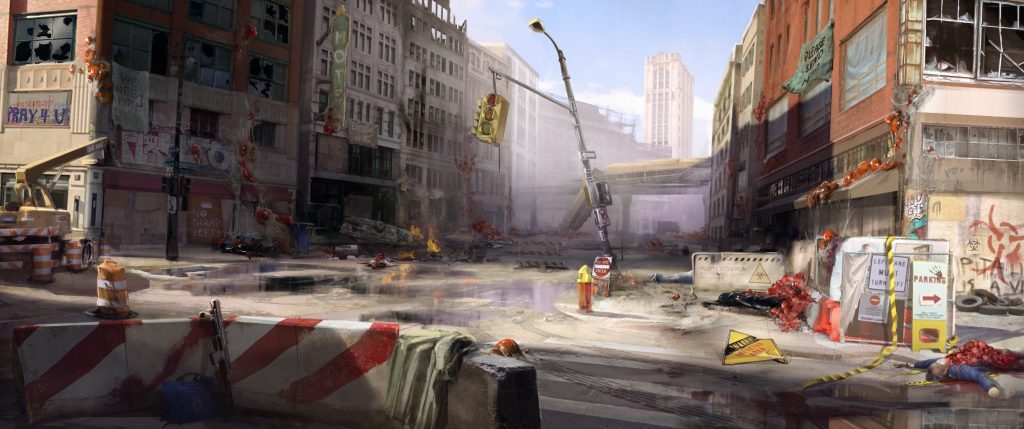 That is why we are currently looking for highly talented 3D Character Artists, 3D Environment Artists, 3D Animators, Game Designers, Frontend Developers, and an Art Manager to create an immersive universe for Undead Clash.
– Free2play games are products that reach millions of smartphones worldwide, and by working at Ten Square Games you will have a tangible impact on what these people will see on them – I assure you, this gives heaps of satisfaction – explains Krzysztof.
So, will you dare to take up the challenge? Check out our job offers: