Can playing games have a positive impact on the real world? Gaming is often considered a form of escape from reality, so why should it? And yet, we see players engage in our games, bond and build strong communities that go beyond gameplay. So we invited them to participate in our environmental campaign. How did it go? Keep on reading!
The value of CSR
Corporate Social Responsibility (CSR) is undeniably one of the most complex aspects of running a business. Often mistaken with Public Relations or philanthropy, CSR consists of projects and programs that solve relevant community problems by, for example, helping people from unprivileged groups or raising environmental awareness. CSR initiatives include:
events for local communities
sponsoring a local taskforce
donating to a non-governmental organization
engaging employees or customers in volunteering.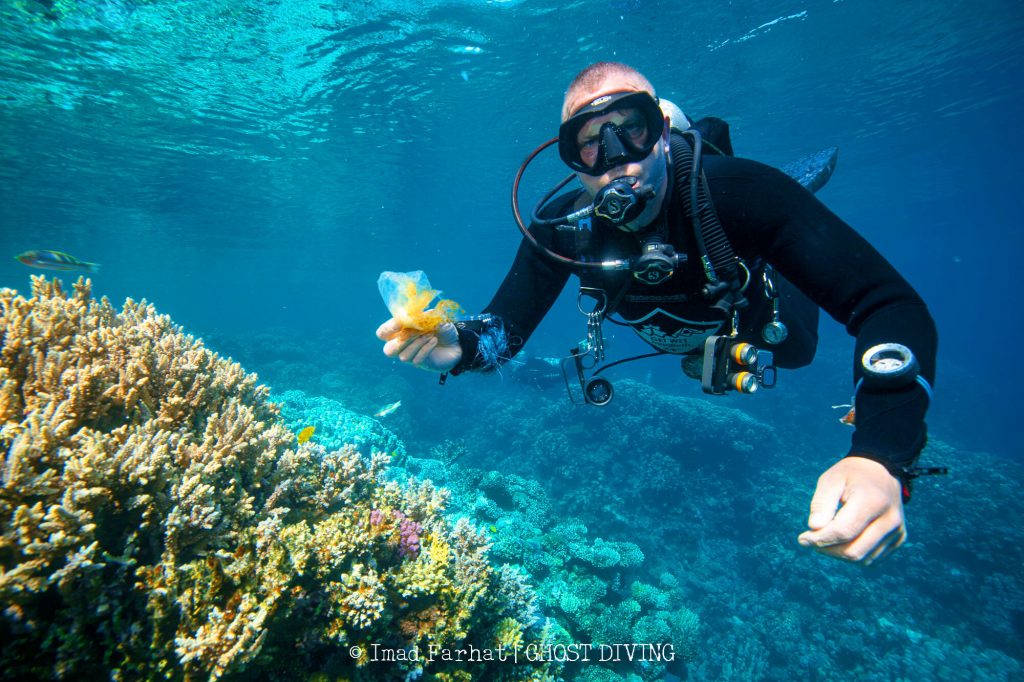 The background behind our actions
In March, the Fishing Clash product team envisioned a series of events to deliver the most positive experience to the entire player base. The project became known as moth of plenty. Our colleagues decided to prepare a lot of fun activities and promotional offers for rare items in the game shop, among others. Since they had been considering adding something more meaningful for some time, they decided to make World Water Day an excellent occasion for fundraising along with players.
But we're a gaming company, so preparing and conducting an in-game charity project was considered highly labor- and time-consuming. Not to mention our lack of experience in this field! Therefore, to turn our vision into reality, we did the second best thing and joined forces with Healthy Seas, a non-governmental organization dedicated to cleaning deep waters. Then, as an entertainment brand, we couldn't help adding a little twist.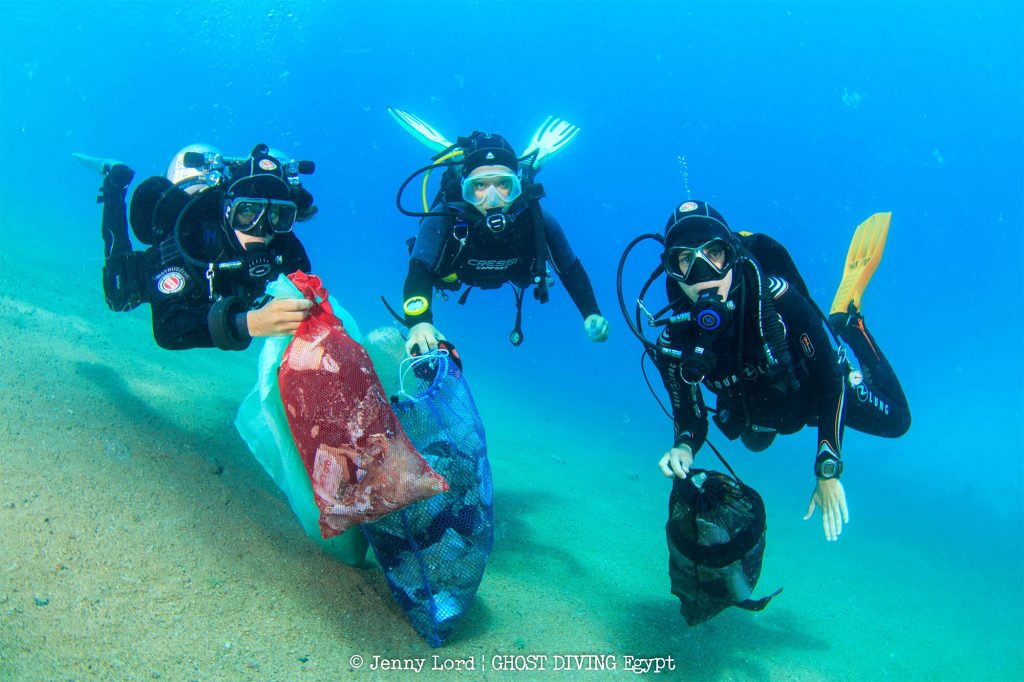 How did it turn out?
We decided to run a series of events with extinct fish, and if our players managed to reach a point threshold, we were to donate money to Healthy Seas. The NGO is relatable in Fishing Clash, as they collect fishing gear abandoned in seas, which helps save marine animals' lives. In the end, players reached both thresholds – and Ten Square Games donated 50k$ to HS, adding an extra 10k$ as a surprise performance bonus.
Pretty much everything went swimmingly, as our Facebook posts from the campaign got the combined organic reach of about 280k, which is quite an astonishing number. They also ranged in CTR between 12% and 16%, which is very good – as, generally speaking, global CTR rates on Facebook are below 5%. We also got to almost 3.7k reactions and 3.1k comments. The Healthy Seas project posts were shared 165 times without any share CTAs!
In April, we published a series of posts about the mako shark, a symbol of the Healthy Seas' expedition boat. Mako is an endangered species, so we wanted to increase awareness about its natural habitat. The posts in this series have a combined reach of 217k at the time of writing this article. But let's keep in mind that the slightly worse post performance results from the messages not related to the game. I find it fantastic that we have introduced more people to mako, and maybe we could help our players understand the impact of human-made pollution on sharks.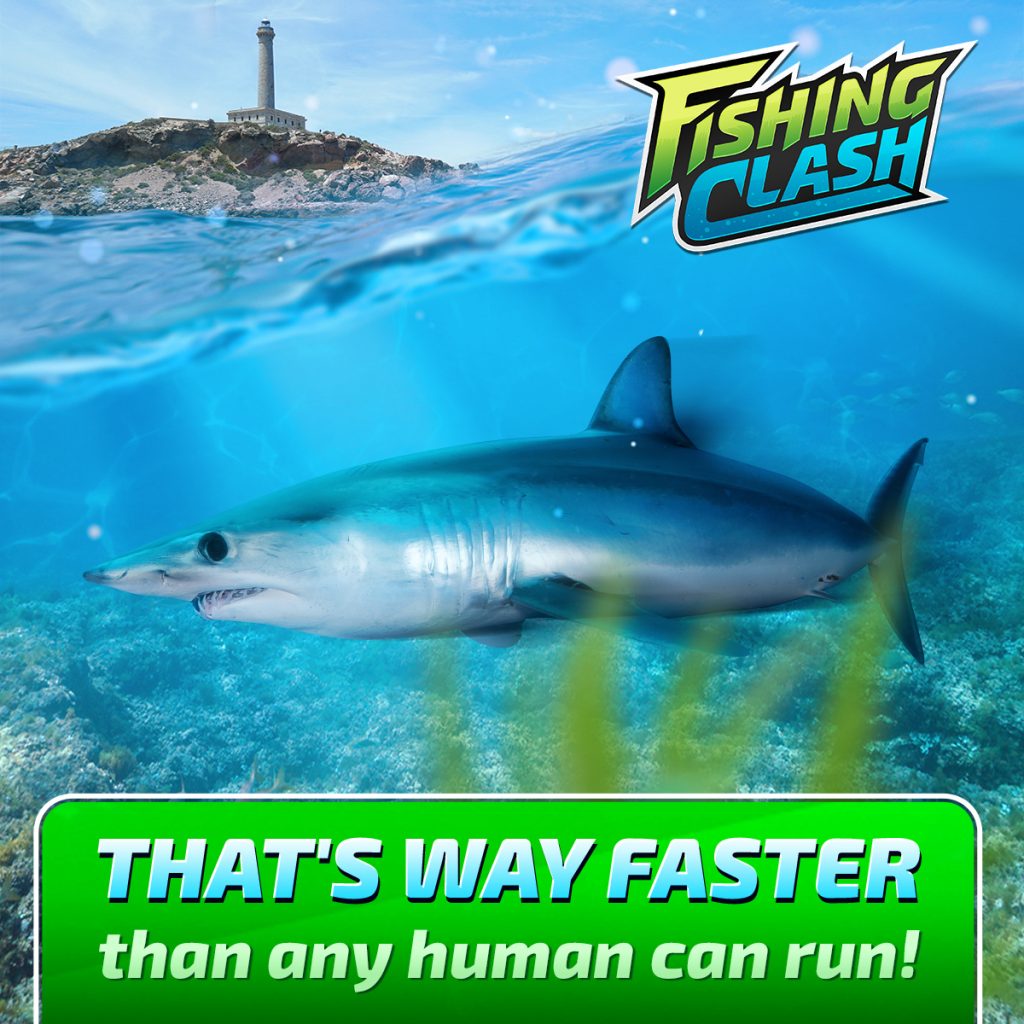 Challenges
There were several challenges that we had to tackle while planning and conducting the communications. Fishing Clash is a product of Ten Square Games and not a separate entity, so we had to inform the audience of both brands. People interested in our business matters and those fond of Fishing Clash are two different groups. We decided to adapt the tone and channels of communication to both of these communities. The company informed people via appropriate social media and press releases, while Fishing Clash focused on the title's internal and social channels. This way, we created a scenario where TSG and FC simultaneously gave 60k$ to Healthy Seas as one donor. It allowed us to let everyone know about our CSR project, and both audiences responded exceptionally well.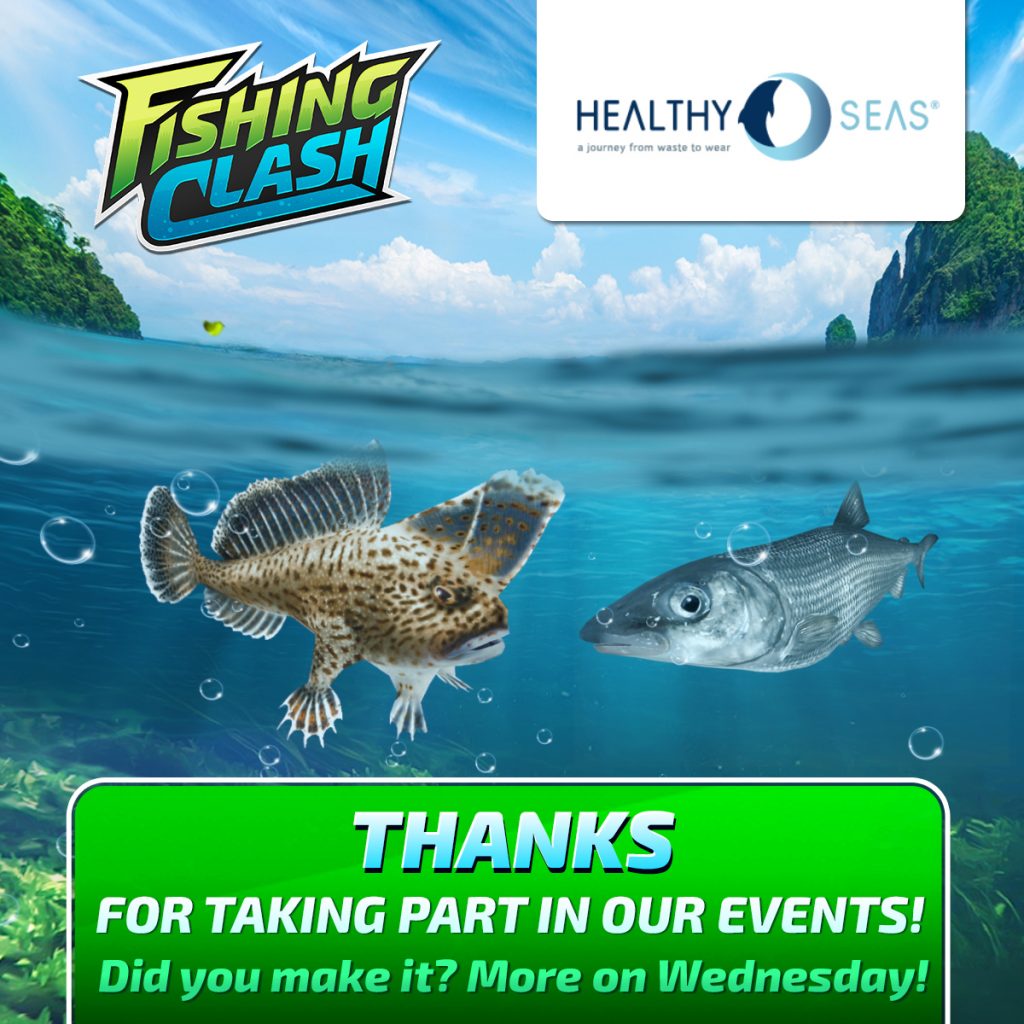 The second challenge was linked to content creation. People from three teams created content tailored towards their respective fields of communication. We used the same tools and branding, though. Creating unique content was tricky since we had to adjust to our everyday operations to deliver everything we wanted.
The third challenge was to coordinate our communications with Healthy Seas. Generally, we do our comms in-house, so cooperating with other entities required finding compromises, reaching out for brand guidelines, and so on. However, we applied the agile approach, and ultimately all went well.
What we've learned
We achieved our main goal: engaging FC's players in the charity events that accumulated a financial donation. We assumed that players would get 74 million points by catching at least an 11-star rated fish. In the end, they almost doubled this score and collected nearly 139 million points. More than 97% of all our players took part in this event, and they've spent more than 8.5 million pearls to help us achieve our goal of donating money to Healthy Seas.
We have gained new experiences as a business organization. Cooperation between five teams of Fishing Clash, Employer Branding, Social Media, Localization, CSR, and the NGO went smoothly. We increased people's awareness to help them care about the environment. As Fishing Clash's Social Media Manager, I decided to make regular posts about endangered animals on Fishing Clash's Facebook page to spread awareness and, simply, do something good for our planet, where we all live.