When we want to take a break from creating epic games (but to be honest, we have to force ourselves to do that), we engage in sharing our knowledge with the young talents. The launch of the F2P Academy – a gamedev course and a competition with seminars – turned out to be a great initiative, which allowed us to cultivate our passion for teaching (and games). Now that two editions of the Academy are behind us and we're getting ready for the third one in October, it's time to take a look back and see what impact it's had on the lives of the participants.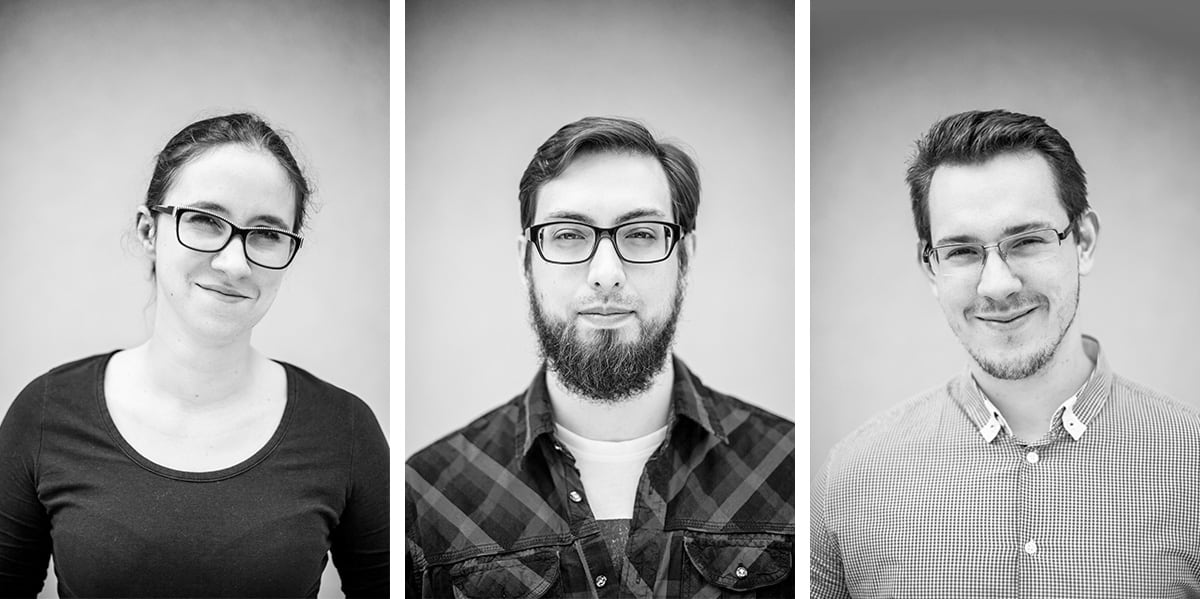 In short – the outcome has been wonderful! We hadn't quite expected the success of the Academy when we first came up with the idea. The growing popularity of our initiative has filled all of us with joy and made us eager to see what the future participants are capable of!
My career at Ten Square Games took off thanks to the F2P Academy. After my graduation I had a dead-end job and didn't see many possibilities for further development until I found out about the Academy. I always liked to play games and the Academy offered a placement in a game development company! I grabbed this opportunity and now I've been with TSG for over 6 months.

The Academy simply works. You don't need experience and special training to participate and to get the placement. You just need to be determined and willing to do some work. The online tasks are interesting and creative while the seminars in Wrocław offer the chance to meet with gamedev veterans. A crucial breakthrough for me came during the seminars – I committed myself to it and realized that my set of skills could be useful for the company.

Michał, Game Designer
The Academy is divided into two parts: an online course available to everyone who signs up for free, and live seminars in Wrocław for participants who ware selected based on their performance in the online course. The best ones from the seminars get a chance to complete a placement with us and to be a part of the game creation process in one of the biggest game development companies in Poland!
When I found out about the F2P Academy I wasn't sure I wanted to participate because the free-to-play model was never my thing (the indie scene was always dear to my heart). I was afraid of a cold and heartless approach to the game creation process. But what the heck, extra knowledge is never a bad thing! So I signed up. And the lectures and materials provided for the online part turned out to be the first pleasant surprise – they were great and offered a broad approach to many important concepts. Our tasks were also fun: they required us to play games (always a plus), and to muster some analytic thinking and good problem solving skills. I was among the fortunate ones to get to the seminars. There, for the first time, I met the people behind the F2P Academy. They turned out to be game designers at heart, with great love and passion for their craft. Some of them even played and were inspired by titles so indie that even I was blown away. It was definitely the perfect place for me to be. There was also some free pizza, so yes, a big plus!

I got an opportunity for a placement. At this point all my doubts had disappeared already so I was more than eager to accept. The first month taught me more about gamedev than years of watching lectures and reading articles. I was able to work in two extremely different teams, with extremely different approaches to games. That gave me a really broad angle, as one team was data driven, and the second one was all about making the game as fun as possible.

Marta, Game Designer
Some of the winners who completed their placement proved to be exceptionally good and stayed with us as valuable employees and colleagues. Read what they have to stay about their experience with the Academy and TSG:
The working environment in TSG is friendly and relaxed. People here are always eager to explain new things to me. Quickly I started to feel at home and my tasks became more and more challenging. As a game designer you never know what your day is going to look like but you can be sure of one thing – you'll never be bored in this job! If you like games, you won't find a better place to be!

Michał, Game Designer
Everyone here is determined to make the best games possible, to learn from each other and grow. The best example? People here love games so much that they organize a game jam every few months! So after everybody finishes work (making games) they can meet up and make games some more. So what can I say, I was more than thrilled when I found out that they are offering me a position. I stayed, and it was a great decision!

Marta, Game Designer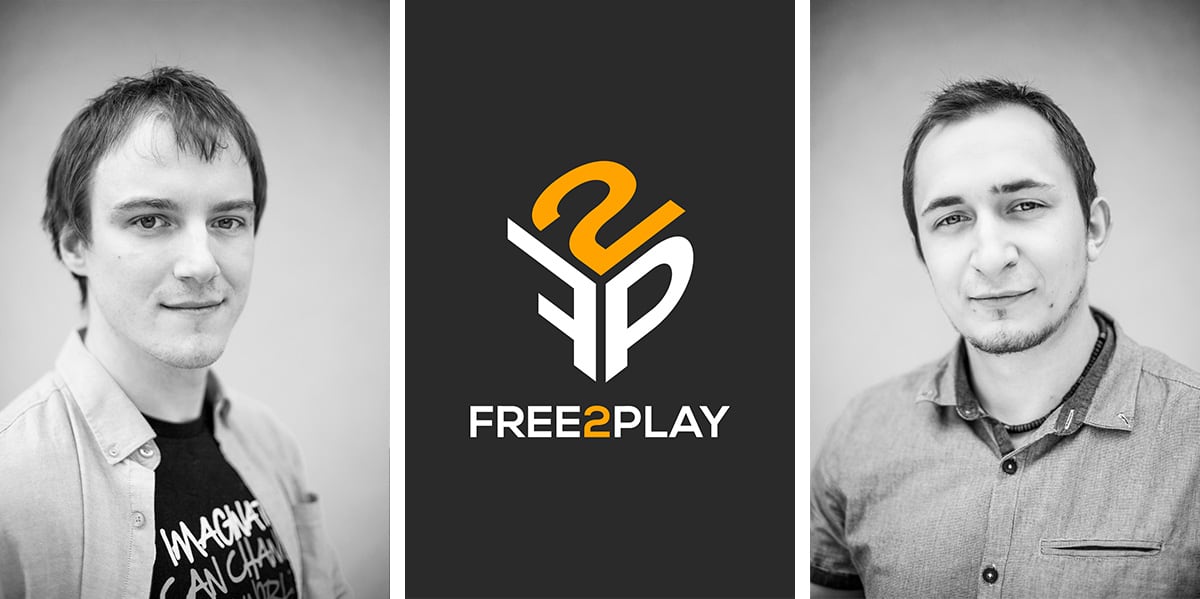 I signed up for the F2P Academy because it seemed like a fun and interesting initiative. And I did have an amazing time while I learned a great deal about the process of creating games. I didn't expect to win a placement with TSG and then to work full time as a game designer. I've worked here for over a year now and I still learn new things every day. That first step that's so difficult to take is already behind me thanks to the Academy!

Paweł, Game Designer
I participated in the F2P Academy in 2014 and won a placement with Ten Square Games. When I first came to work, I was assigned to the largest project in the company as a third game designer. After only a month it turned out that I'm really good at what I do and a while later I was promoted to the position of a second game designer. Now I work full-time and have a chance to create my own project and to publish a game! And all of it thanks to the F2P Academy!

Marcin, Game Designer
We even helped some people find their true purpose in life, as was the case with Jakub:
I started my adventure with game design by accident, so to say. My original plan was to engage in game studies from the perspective of sociology but I wasn't destined to follow this path.

I took part in the first edition of the F2P Academy simply because the subject matter of the seminars seemed interesting to me. I didn't know much about social games but during those two days of seminars I gained vast knowledge on the subject. The speakers presented fundamental problems that game creators encounter every day at work. Finding solutions for those problems turned out to be great fun and since then I cannot imagine doing anything else.

Thanks to the F2P Academy I won a placement with Ten Square Games and now I am a game designer in one of their projects. I can develop my game designing skills and work with fantastic people. Together we get to create games for millions of players worldwide!

Jakub, Game Designer
Like what you've read? You can add your own story! If you want to experience what Jakub, Marta, Paweł, Michał and Marcin have, join this year's Academy in October and become a game designer! Stay tuned for more info and follow us on Facebook:
The F2P Academy official Facebook page (in Polish)