We asked our company's most experienced game designers to recommend the best books to get you started on a path to becoming a professional game designer.
These three books will fast forward your design knowledge and help you make your dream come true!
THE ART OF GAME DESIGN: A BOOK OF LENSES
The best starter for an aspiring game designer. This book will help you grasp every aspect of game development from the perspective of a game designer.
From the concept, balance, story, through playtesting and pitching your idea to the people who can make it happen.
After reading this position you will know everything you need to get started in the game industry.
A THEORY OF FUN FOR GAME DESIGN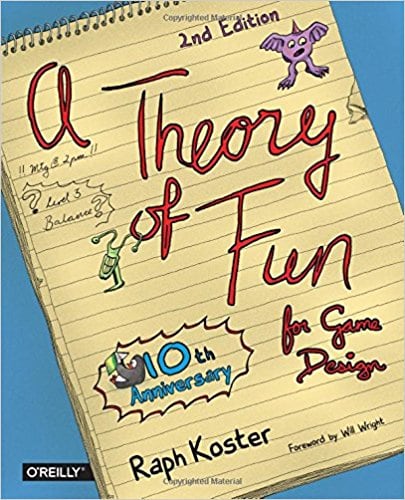 Raph Koster's Theory of Fun proposes a very interesting perspective on designing games and on why people find games interesting at all (which is crucial while designing your game!).
Very light and fun style of writing makes this book a very quick dose of design knowledge. You won't look at games the same way after picking up this book!
GAME MECHANICS: ADVANCED GAME DESIGN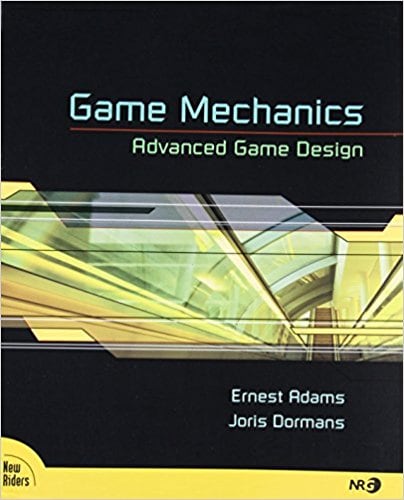 Don't be put off by this book title! While it is a bit more advanced than two previously mentioned positions, it will be very helpful for every designer.
Advanced Game Design takes you on a tour of designing balanced game systems that will power up your designs. What is even more interesting, this book will teach you how to visualize your game systems and provide helpful game design patterns to use in your games.
This book will make your design toolbox a lot more versatile!
We recommend reading the above materials in order we've presented them.
Have fun and good luck on becoming a game designer!