Lately, at TSG we defined our company core values. I believe that every person at TSG acts in harmony with them. But when I am thinking about them and which one reflects the most in my life/work – I would go with a braveness to exploration. Yes! I should probably start with the fact that the first Dare To Explore for me was moving to Poland.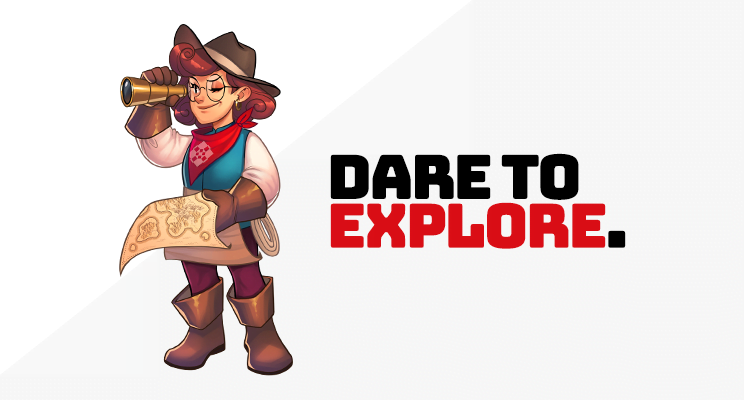 I was born in Italy, where I studied and started my professional career, then I moved to China, Vietnam, ending up in Germany. I experienced many cultures and different companies, until one day, I got in touch with Diana Kruczkowska-Uszycka TSG Recruitment Lead and Marcin Chełchowski, Head of the Warsaw studio.
I was in a moment when I was about to decide the next steps of my career, and surprisingly Ten Square Games Warsaw studio was different than any other gaming company. The whole team was new, there were no games as a reference of what I would have done there, and I thought – "these guys are crazy". I had obvious doubts about the process,.thinking where the trick was, and what if we fail? So during the interview, I asked, "What if the game produced by the team that you want me to join will be bad?" "Well – they said – then you learn from it and make a better game next time". It was different from the daily routine in which you have to deal with your own tasks, it was more about working together, trying, and experimenting without fear. So I dared to explore a new country, with a new team, and a new game, but Ten Square Games did it first because they trusted me, saw my potential, and hired me. And what's more, they asked me to be a partner.
I chose TSG because I wanted to make a real difference. Instead of applying only my own expertise, I had to step out of my comfort zone many times, try something new and learn. We were entrusted with creating a new game, and the first prototype we made in the Warsaw studio took us two months. Unfortunately, the game didn't come out as planned. We put a lot of work into it, and it wasn't an easy decision, but we had to kill the project. It may seem risky or a total waste of time from an outside perspective, but indeed, it wasn't. As we abandoned the first concept, we started pitching for new ideas. When we chose the pitch, we did a prototype in only a couple of days, that's because we learned how to work really fast with the previous experience. That was how we got the idea for a new game, building on top of our own mistakes. If we had stuck with the first idea, we would have only wasted time on something that would have been killed even later, so we actually saved time by being honest with ourselves.
As we were given a lot of freedom, someone may think that we are shooting random ideas out of our personal tastes. There is a thoughtful process behind our decision, where we listen very carefully to each other's opinions and ideas since we all come with valuable experience in the gaming industry, and everyone can bring concepts.
Experience and gut feelings apart, we use data as a compass to validate and measure opportunities for our business, to avoid common assumptions which are often pretty wrong.
As we dare to explore in the discovery process or game design, we also try new ways of analyzing the players. We invest in surveys, questionnaires, and personas research because we love to be data-informed and not data-driven. And this is a new attitude because the old school way was to release the game and then do the research on top of it.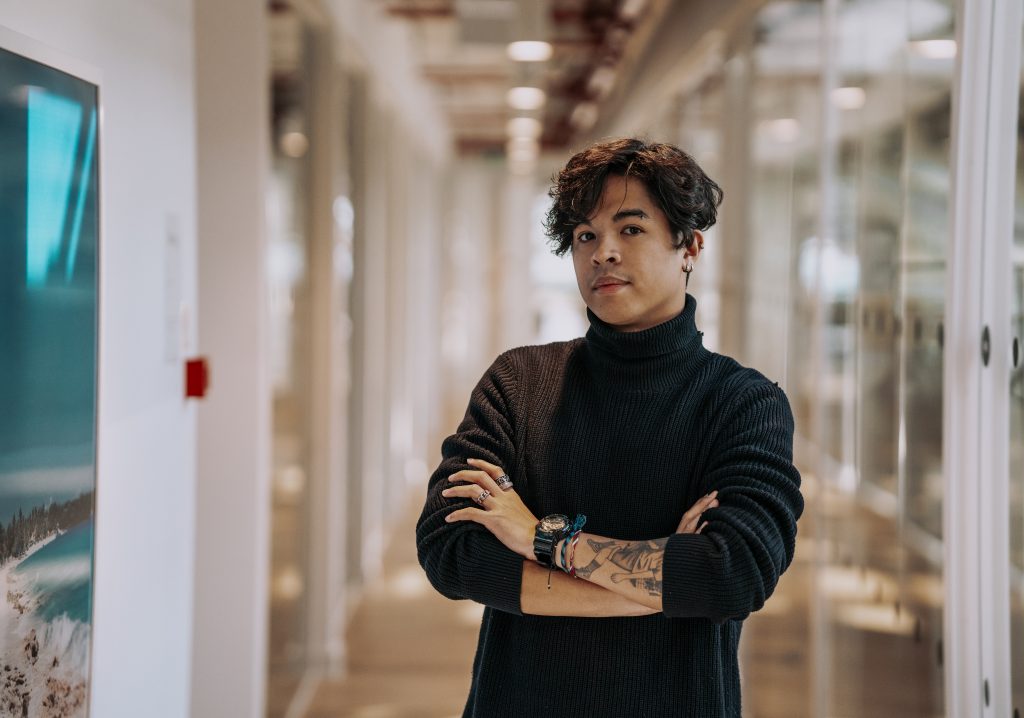 We are always exploring, but we aren't lost 😉 We have our expertise, data, and, most important, the safe space given by TSG. And trust me, when you feel safe, you are even more curious to experiment.
I can surely say that this TSG core value: Daring to explore – is visible in my everyday work and means that we – people of TSG – aren't just tools to write a money making game, but we are the creators of our own path and this is the path of success of TSG.