Which shark is the fastest? On this Shark Awareness Day, we are sharing some little-known facts about these magnificent underwater predators. The natural environment plays a crucial role in our games and is one of the pillars of our sustainability strategy. The following education material is provided by one of our community partners, the Healthy Seas Foundation.
Smart helping
Last year, Ten Square Games joined the United Nations Global Compact Program to tackle environmental problems. Everyone at Ten Square Games wants to help fight climate change, and to do that properly, we have decided to follow the United Nations Sustainability roadmap.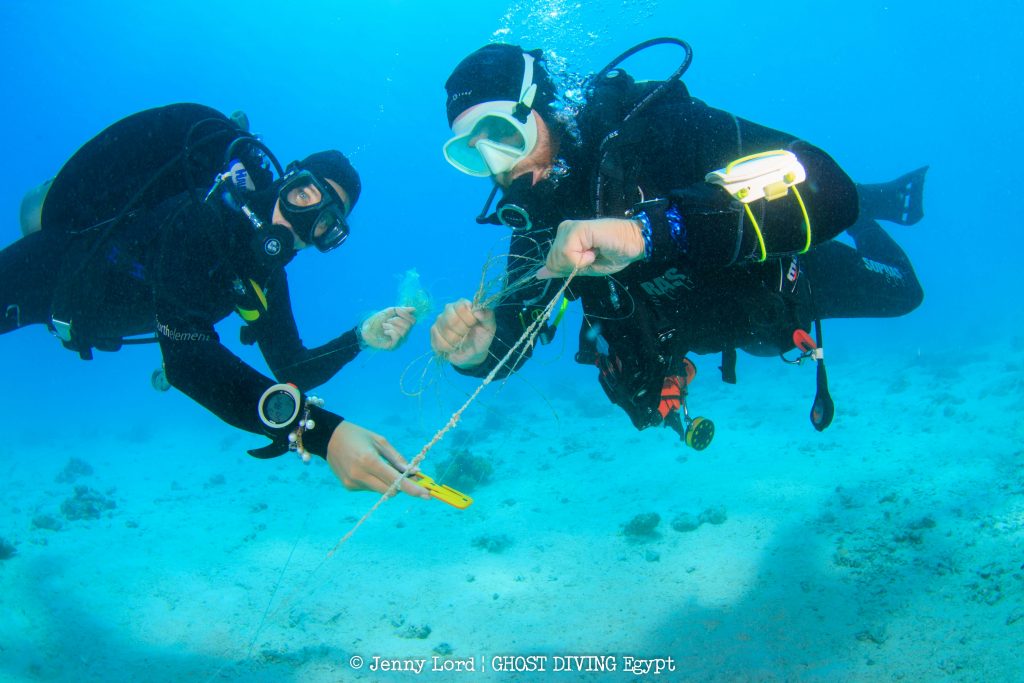 Gamers contribution
In our next step, we cooperated with Healthy Seas, an international NGO that removes waste from deep waters and then recycles it into textile products. This World Water Day, on the 22nd of March, our Fishing Clash team hosted a global charity event. By simply catching a dedicated fish, a player would collect extra points, which Ten Square Games later converted to money. In this way, together with our fans, we have donated USD 60k to Healthy Seas!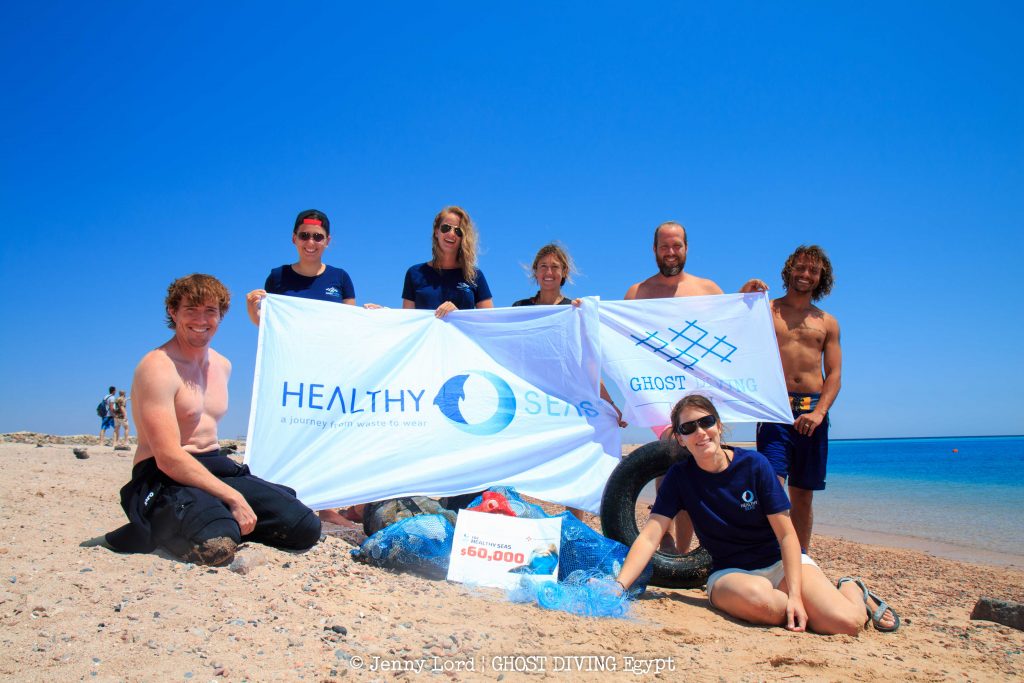 Making seas healthier
The donation allowed Healthy Seas to kick off cleanup activities in the Red Sea. Apart from giving financial support to a charity organization, we wanted to raise awareness about threats posed by environmental pollution. One such endangered creature is a shark species called mako. This magnificent animal holds a significant place in Healthy Seas' history as their first ghost-net recovery vessel's name was MAKO. HS decided to keep the name as it relates to a species endangered due to unsustainable fishing practices. Also, the mako shark is quite a fascinating fish.
What makes the mako shark so special?