From a Lower-Silesian startup in 2011, through the Warsaw Stock Exchange, all the way to the Chinese market in 2021—Ten Square Games is ending its first decade with a bang. You can learn a lot about the market in ten years, observing its booms and slumps, the ever-evolving customer and employee expectations, as well as a global technological, social, and political transformation. In that time, we managed to fly the Ten Square Games flag on international seas, hiring over 500 employees from 20 countries, realizing projects in studios in Wrocław, Warsaw, Berlin, Bucharest, and Verona. We did many things well, while others still need improvement. To celebrate our company's 10th birthday, we're sharing some business lessons from our veterans in an article which appeared on Forbes.pl on December 20th, 2021.
Lesson 1: Pick your team
We are a mobile game developer, and our two flagship titles–Fishing Clash and Hunting Clash, are popular among online mobile game fans worldwide. And, as every gamer knows, you must assemble a party before heading out for your adventure, and in the gaming industry, the choice of that team can define the rest of your quest.
– When creating a new product, we're faced with the challenge of who should be in the team. Which skills or personality traits are important for our success? We want to make sure that their competencies are appropriate for the development stage the product is in. – TSG's Chief Production Officer, Andrzej Ilczuk, tells us – When creating a product that copies known mechanics, the team shouldn't be highly creative since it needs to offer improved versions of tried and trusted systems. A creative person won't be a good leader for this project at that moment since they'll always try to give their input. That skill becomes useful when the project matures, and we need to overtake our competitors. The same person won't always be the best to run one product over several years; however, it's always worth it to find your talents work appropriate for their strong suits. – he adds.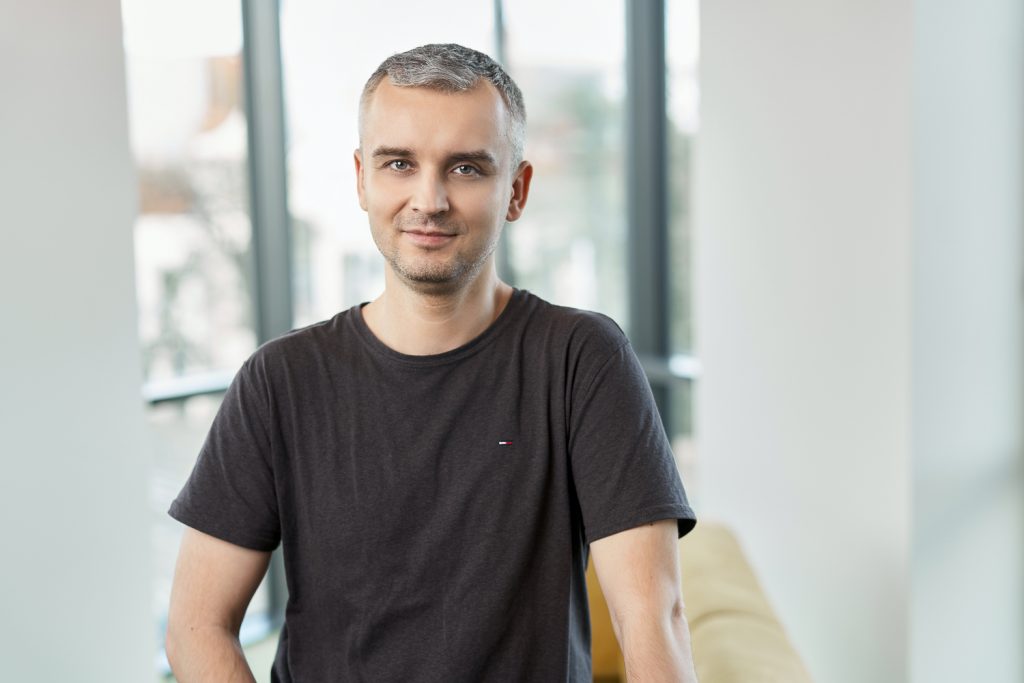 Lesson 2: Set goals
An effective team knows where it's going. A common goal integrates the team, motivates them to learn, and drives healthy ambition. – The most important business question is: What do you really need? What's your goal? – Anna Idzikowska, Chief Growth Officer and 8-year TSG veteran, tells us – When running a business, it's important to keep asking yourself those questions while checking our partner's expectations. Let's negotiate, "unpack" needs, instead of thinking about what somebody had in mind. That's the only thing that will allow us to find common ground that will bring us closer to achieving the goals we set for ourselves. This also applies to situations goals change–which is needed and very healthy. It's all about knowing our needs and the needs of our partners and building our work around it. Again, and again, and again. – she adds.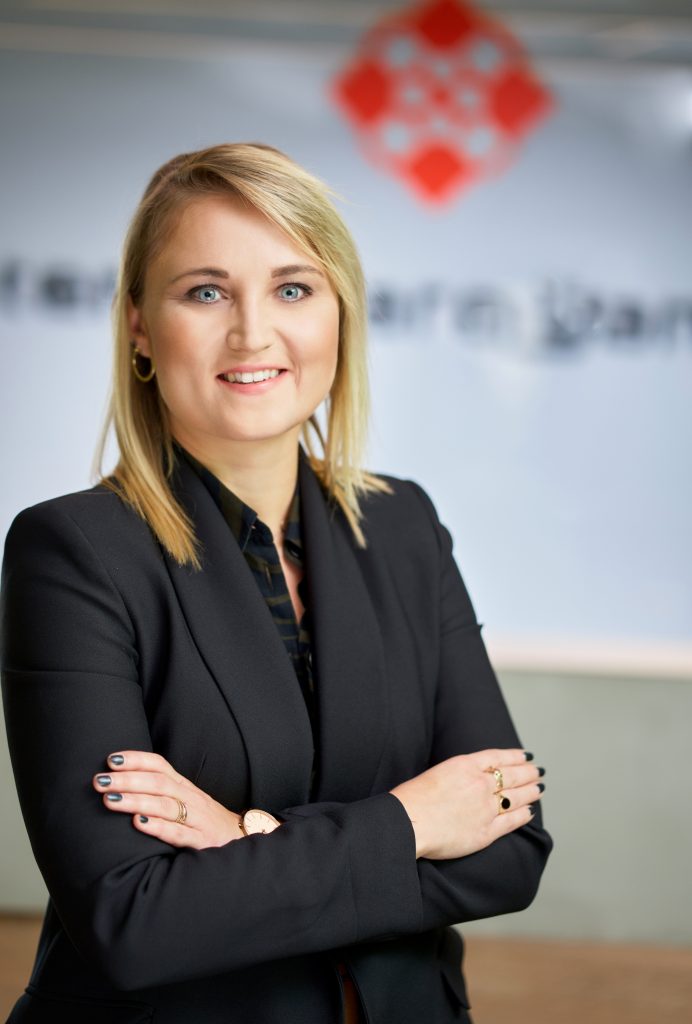 – You're either goal and solution-oriented and look for ways to get things done, or you don't want to do it and look for excuses – Krzysztof Świst, Product Owner and Fishing Clash creator, adds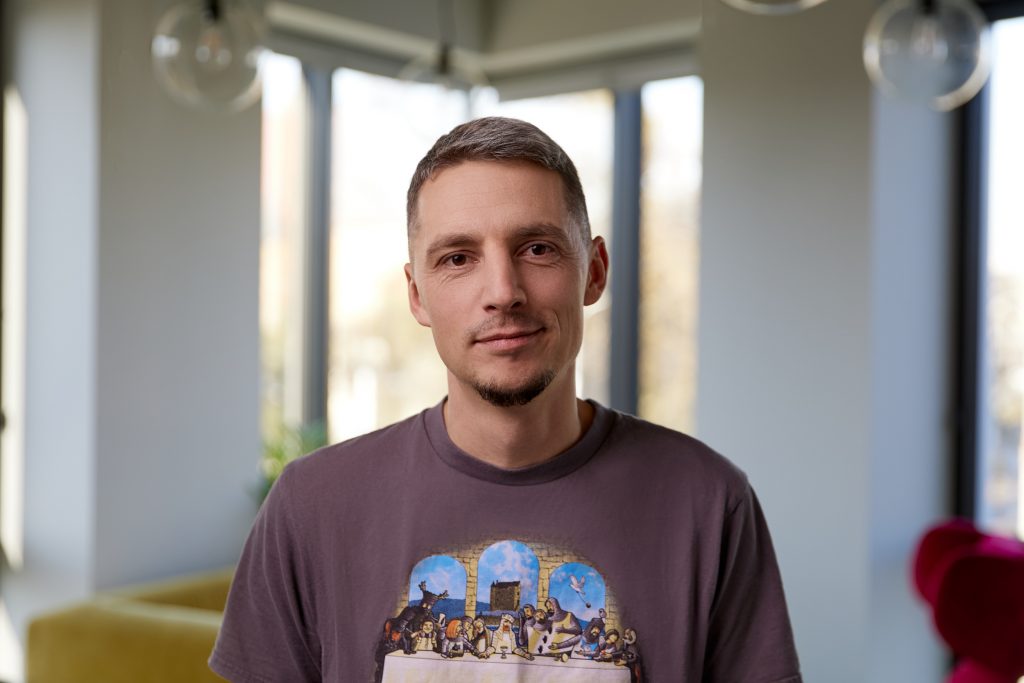 – Many of us were raised in thinking that we deserve to be recognized for taking on a challenge, not the result. It's like a participation diploma in a contest; you get one even if you take last place. That kind of approach fails completely when it comes to business, where you have to be goal-oriented, think about them constantly, and treat them seriously. – Paweł "Velski" Szpiczakowski, a creator of the Unity Boost Program, helping developers learn how to develop games, says.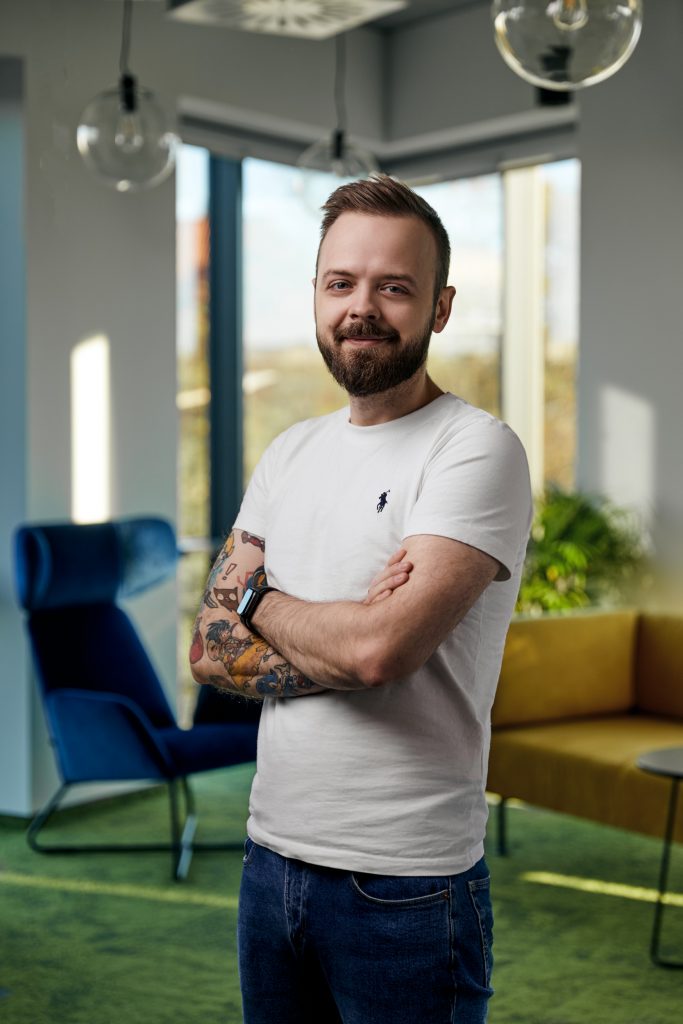 Lesson 3: Verify quick
A lot of companies stretch their projects over many years and don't monitor their progress often enough. When you need to launch a product that does not meet your expectations, the lost resources, especially time, money, and know-how, are not recoverable, just like your organization's reputation. Ten Square Games prefers to verify the profitability of their products often, using advanced metrics.

– The key is observing client-product interactions – says Aleksandra Balińska, responsible for the Chinese version of Fishing Clash – We analyze player behavior both from the perspective of single actions in our apps, as well as entire systems. Each product or service generates new analytical needs, so it's important to look at the amount and quality of data in order to make sure it helps us iterate in a thought-out way. Let's remember that no matter how much we achieve in business, there's always "more" or "better" waiting to be explored. – she adds.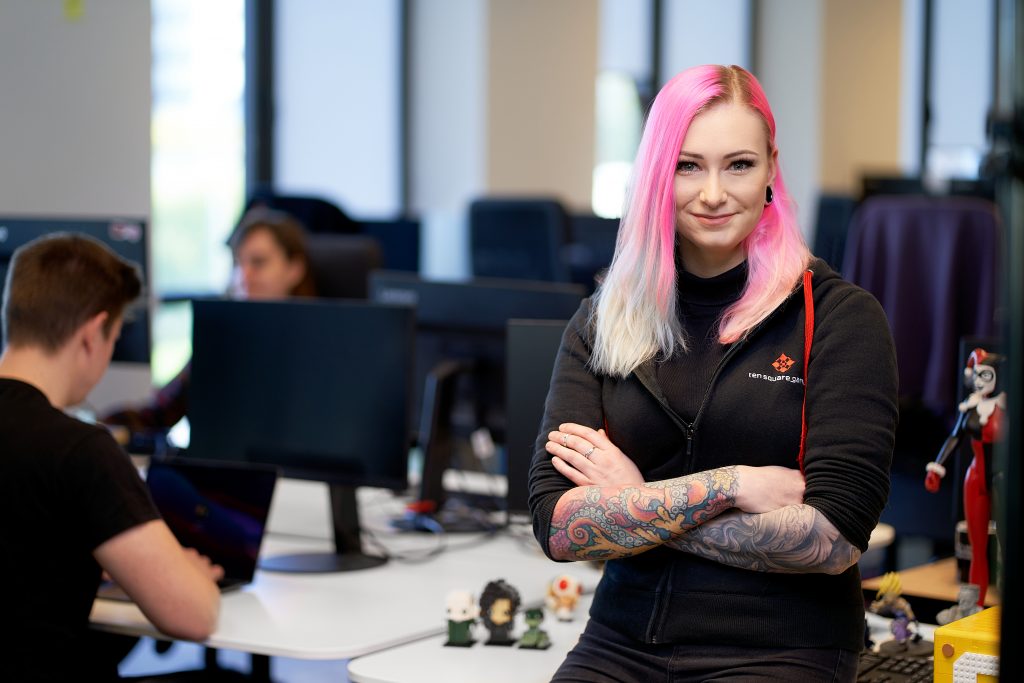 – Our environment requires constant research, tests, and experiments, which don't always give the results you expect but always bring priceless data that helps build intuition, predictions and make informed decisions. – says Wojciech Słoma, Product Manager responsible for Live-Ops at TSG – That knowledge, in turn, allows us to be flexible, with not just a plan B but also plans C and D, giving us the freedom to adjust them to various circumstances.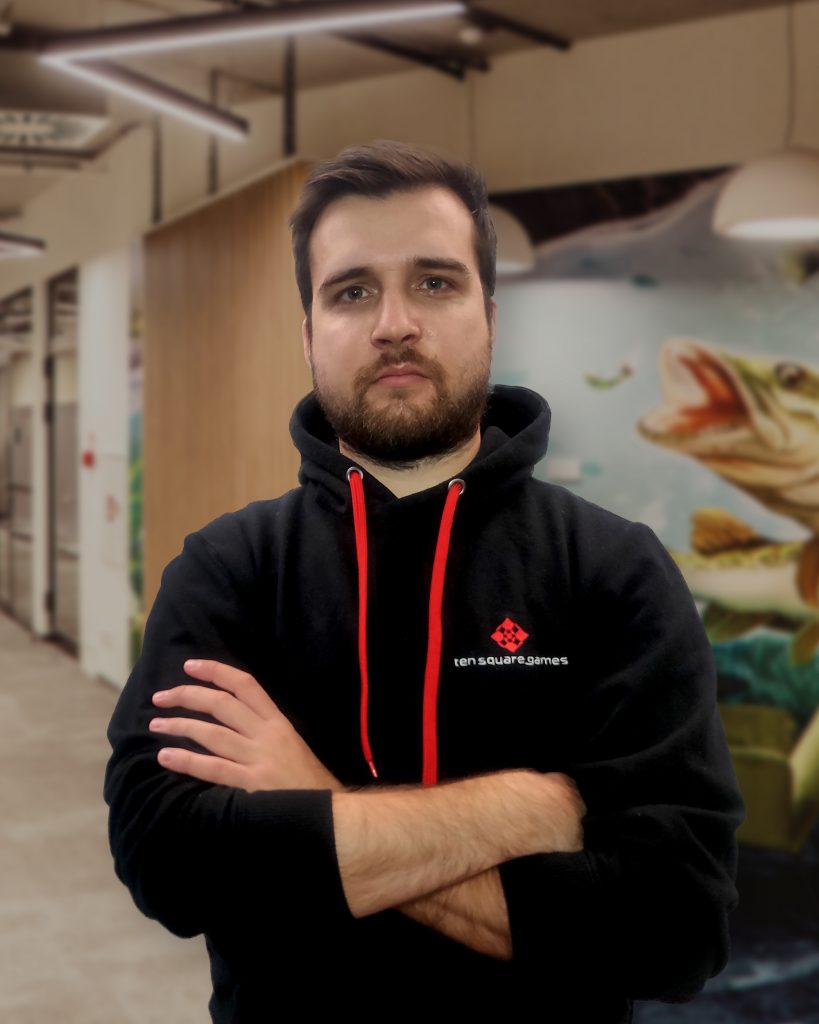 Lesson 4: Get used to failure and take responsibility
The ever-shifting client expectations, market trends, and openness to innovation make failures a key ingredient in success. Even if it's sometimes hard to accept that a product we've worked on was disliked by the players and didn't earn its keep, Ten Square Games still treats setbacks–like the shutdown of our Golf game–as a natural part of the creative process and a source of knowledge helping us avoid mistakes in the future.
– Learning from failures makes them a natural step on the journey of becoming the best you can be – says Grzegorz Gierczyk, TSG's Head of Services, who's been with Ten Square Games basically from the get-go.
– Fear of failure and a natural need for safety is strong, but without taking responsibility for your actions, there can be no growth. Responsibility, meaning ownership, is what creates a real leader, team member, employee, and effective organization. – he adds.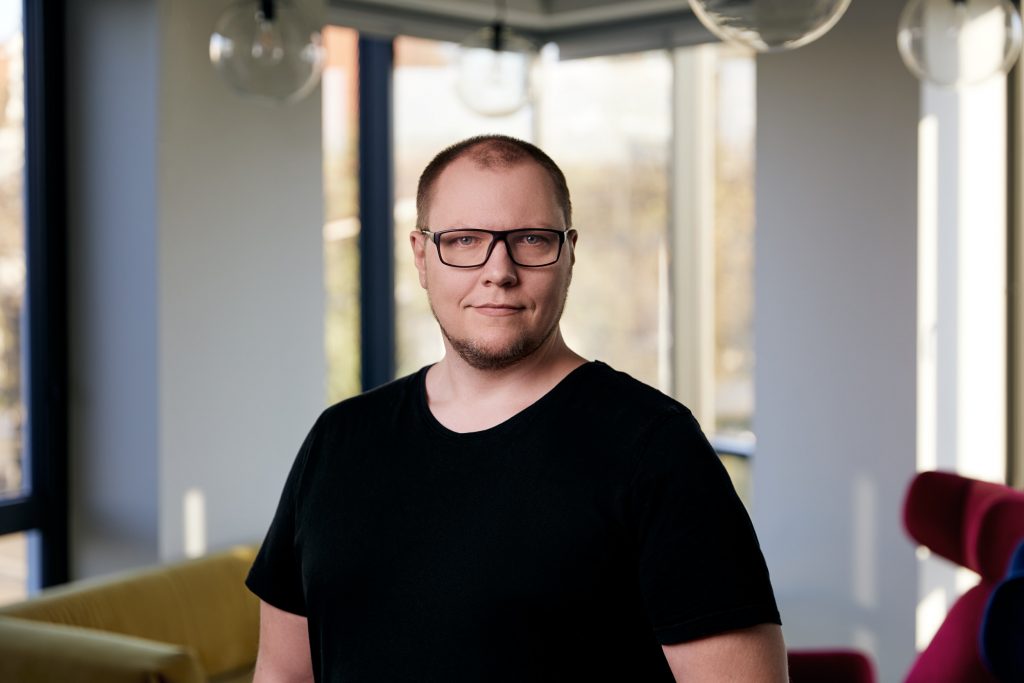 Lesson 5: Make your ideas a reality
Ownership also means tangible results. – I've many heard great ideas for games or functionality, bold statements of "I'd do that better," and "this should look like this!" – says Krzysztof Świst. – Ideas don't cost us anything. I'm sure most of these ideas would stun the world and gamers, but somehow, nobody came up with them earlier. The truth is that the business isn't created by groundbreaking ideas that nobody ever came up with. In a way, we're very unoriginal as people. The secret to success is to realize ideas and test them on their target group and constantly iterate them. – he adds.
Lesson 6: Diagnose problems
Find problems before they find you. While some people will say that if something ain't broke, you shouldn't fix it, the reality is that the company is a mechanism that always sees room for improvement. That's why Ten Square Games actively looks for problems and solves them collectively.
– A single person's knowledge, even with massive expertise, can make us miss a chance to develop generated by a given problem – Matt Hood, Fishing Clash's Product Owner, tells us – how can experience and expertise be a bad thing? Often these things lead Product leaders to skip the step of problems, finding them, aligning around them, and jumping straight to the solution. Creating roadmaps based purely on their own knowledge, the team becomes executors against problems and opportunities they don't fully understand or can explore. My lesson learned is by focusing on discovering, identifying, and aligning on problems from all sources and everyone being able to contribute to this backlog, then using the expertise of your team to find solutions you deem as the biggest priority, you are more likely to deliver something effective and impactful that the team is passionate about as they played a role in defining it. – he says.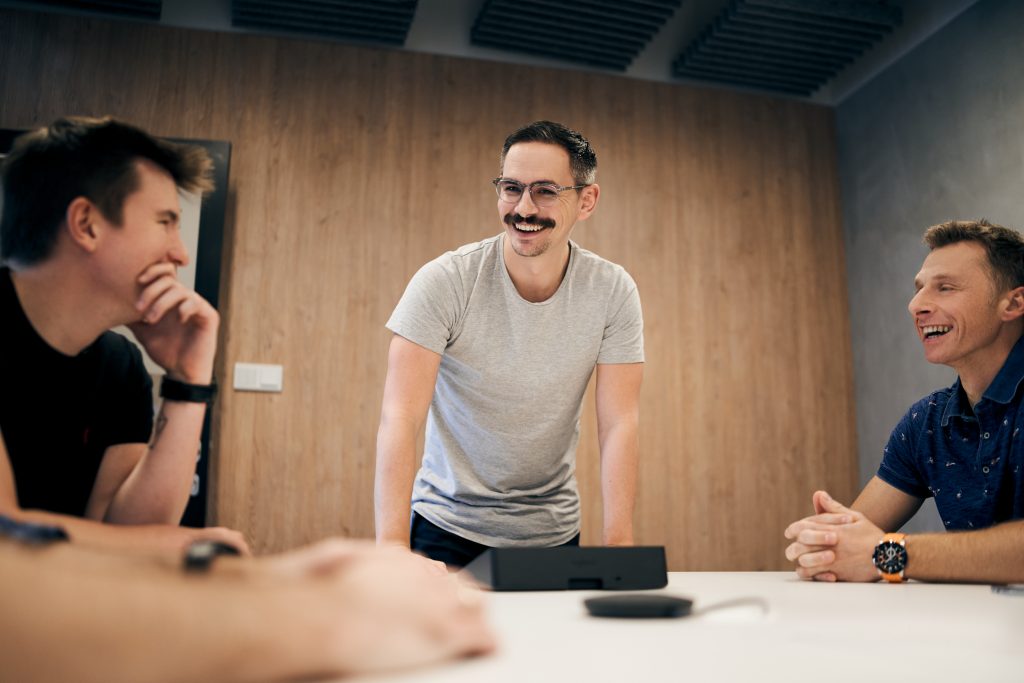 Lesson 7: Invest in relationships
Business isn't born in a vacuum, but between two people–creating a seed for a relationship. Ten Square Games invests in relationships between team members in accordance with the effectiveness model, which states that people work better if they're authentically engaged.
– Taking care of relationships pays dividends because they allow you to notice when something's going wrong and limit your exposure to risks.– says Marta Skwara-Beska, TSG's Head of Legal – You'll only get valuable feedback from a person who knows you'll treat them seriously, meaning you'll listen to them without judgment. Thanks to an open approach to communication, you'll receive feedback that will allow you to react quickly and improve your cooperation. Relationships create a trust that brings you a person who will help you, give you advice, look at your problem from a distance. We don't have to be idealists; we just have to be fair. – she adds.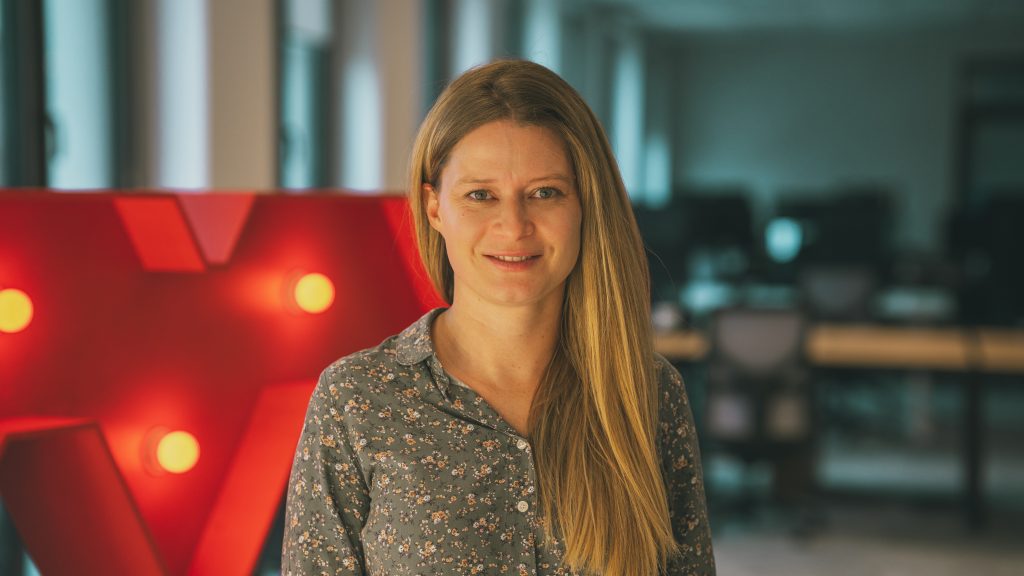 – Building bonds in a team should be one of a manager's core competencies. – Grzegorz Gierczyk says – Supporting people, sharing successes and concerns with them will be among their daily tasks, whether they like it or not. Relationships build trust, without which our teams are unable to function. Relationships help in hard times and improve feedback. Good and honest relationships can also help say goodbye to an employee on a positive note. – he summarizes.
Lesson 8: Balance bravery with humility
In the VUCA world, decisions have to be made fast, even if you're not certain that they're correct. –Don't mistake bravery for bravado or arrogance. We choose a direction based on the data we have and with our responsibilities towards our employees and clients in mind. – Grzegorz Gierczyk says – Business is a journey during which we have to constantly confront the self-confidence that allows us to believe in the course we've taken with the humility that makes us never stop learning. – Aleksandra Balińska adds.
Lesson 9: Stay elastic
The market evolves every day, surprising even the most prepared people making elasticity one of the most sought-after skills. – This rather new part of the market is influenced by ever-changing user habits, laws, and even the geopolitical landscape. That environment requires constant research, tests, and experiments, ones that don't always give the results you expect but always bring priceless data that helps build intuition, predictions thus allowing you to adjust to the dynamic, instead of going against it a famous poet once sang: "A powerful whirlwind breaks large trees, while only moving the reeds." – Wojciech Słoma says.
Lesson 10: Raise your ambition
– Anything is possible in business, really. – says Diana Kruczkowska-Uszycka, Recruitment Team Leader – Almost 2 years ago, we had 200 employees on board, with only two non-Polish speakers. The company was slowly implementing English as our primary language for internal and external communication. When I told TSG I wanted to be a part of an international business, I heard, "that's why we're hiring you." We're 500 employees strong now, representing 27 nationalities in 5 offices and coworking spaces in European metropolises. All of this was made possible by our ambition, allowing us to grow spectacularly in a very competitive market. – she adds.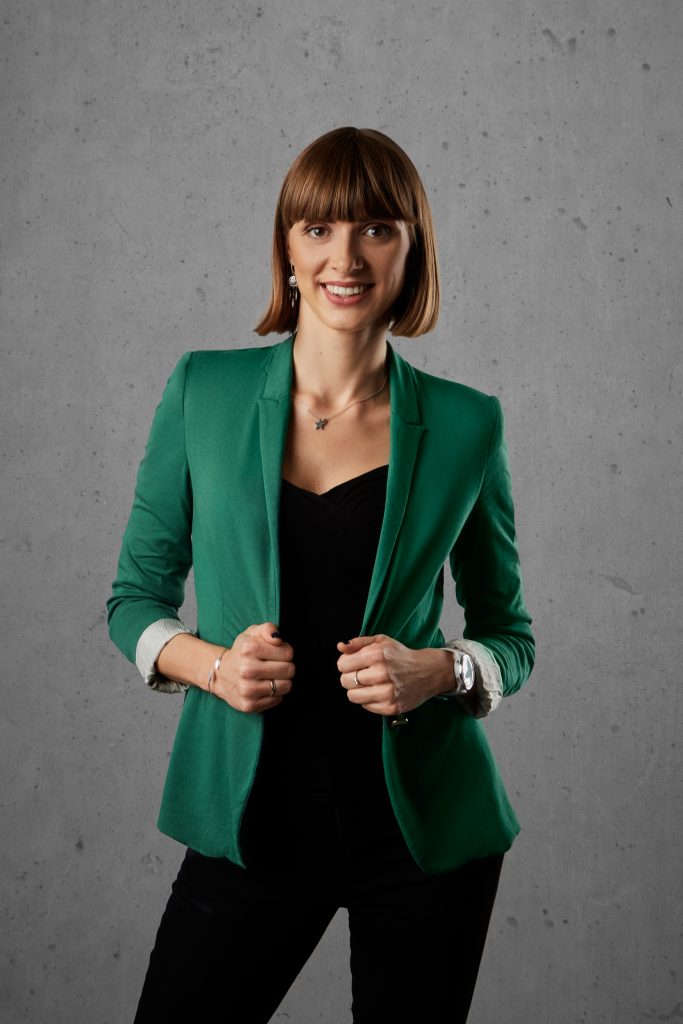 How is Ten Square Games going to use its lessons? – First off, we don't consider successes and failures as the end of the road, but instead as a natural part of it. – Maciej Żużałek, Ten Square Games' CEO says.
He's been managing the company for the last 18 months, helping the ambitious Wrocław startup transform into an international network of studios. – TSG is celebrating its tenth anniversary, similarly to the entire mobile gaming industry. Because we grew along with it, we have solid fundamentals both business and product-wise, supported by two segment-leading titles. Thanks to our ability to draw conclusions from our previous experiences, we're transforming in order to expand our knowledge and diversify our portfolio. All of this wouldn't be possible without our excellent team, which, settling after our changes, has an amazing opportunity to turn TSG into a permanent fixture at the top of the Free-to-Play developer world. – Maciej Żużałek sums up.