To start this story the right way, we have to go all the way back to April 2021. When celebrating TSG's tenth anniversary, we decided to bring everyone together in an ambitious operation called Boost Week, our first internal conference and Game Jam.

The event was successful enough that the team organizing not only got rave reviews from the participants, but the prestigious local EBEA prize in the Innovation in Employer Branding category. The wild interest in the initiative made us continuing it in 2022 a natural progression. "[Boost Week] is my favorite event of this type because of its unique nature." Mirka Bartmańska, EB Manager says, "The Polish gaming industry doesn't really see projects this complex aimed at team building and knowledge sharing. The Gamification aspect of the event has introduced some healthy competition and mutual motivation. – she adds.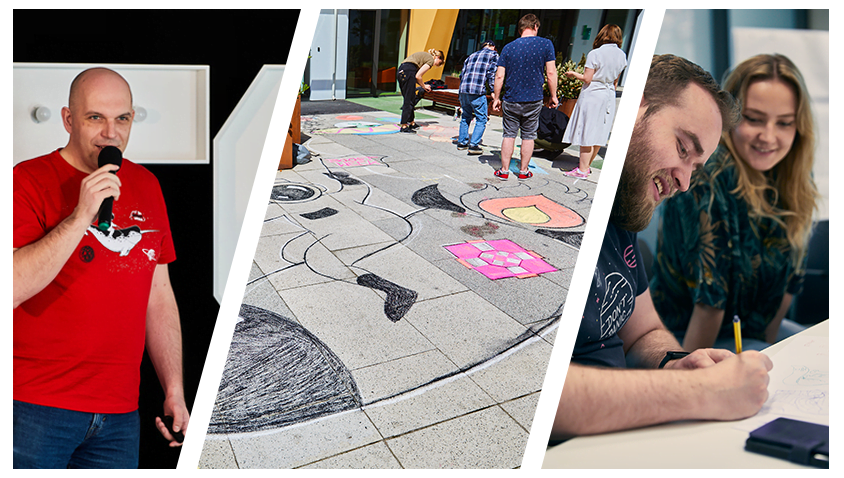 Knowledge, fun, and team-building
Between May 9th and May 15th, the entire Ten Square Games team was able to take part in a series of lectures, workshops and case studies, as well as a Game Jam. In effect, 22 lecturers took the purpose-built stage in our office, discussing the secrets of work in gaming, the secrets of game economy and the challenges of consumer research.
"Ten Square Games has many experts in our ranks, and the conference was a good way for us to share our knowledge and tell others about what we do at TSG." explains Ola Wronecka, TSG's Communication Specialist. "Thanks to the conference, we all could get to know areas we don't usually encounter in our day-to-day work," she adds.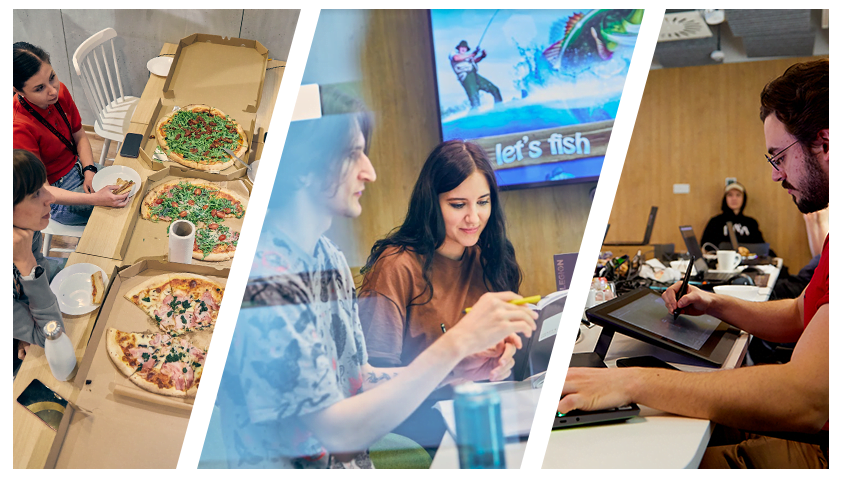 The organizers also ensured that remote participants were able to watch the event in real-time. They also ensured that all lecturers received feedback that will help them with future speeches.
Gamification? A Natural Choice
The second edition of Boost Week used the best elements of the first… but more. We gamified everything. In practice, this meant that participants got Boost Coins that could be exchanged for prizes for virtually everything. And since around 200 people joined since the last Boost Week, we increased the prize pool to 150 thousand PLN.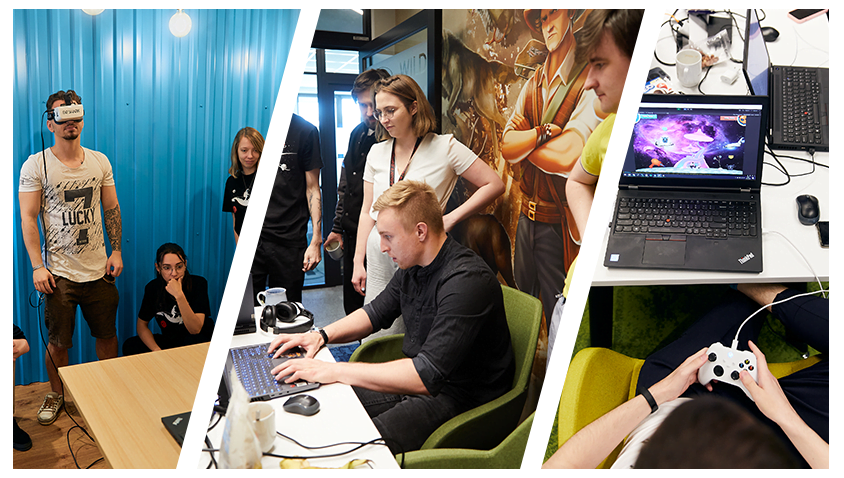 "Gamifying the event in a gaming company is a natural choice." Karolina Stryjek, one of the Boost Week organizers tells us. "Participants competed for points by participating in quizzes, creating fun art, taking photos, and completing surprise tasks." Karolina adds. The culmination of all this was the Game Jam on the weekend, where 24 teams made what TSG loves the most: games!
Game Jam
In the second weekend of May, our office had a real transformation, turning into working zones for Game Jam teams.
"The atmosphere in the office during the Game Jam is indescribable. It's amazing watching our teams working non-stop and creating awesome games. We also had 7 teams working remotely, but that method of cooperation didn't stop them from winning accolades or even getting a podium spot." says Daniel Stojanowski, one of the organizers.
All of this was capped off with pitch presentations. Each pitch was only 2.5 minutes long, and that was the time the teams had to present the effects of their work and charm the jury, which selected the winners. 5 extended podium places were up for grabs, along with additional prizes in the: funniest games, best music, best art and best gameplay categories.
The winners of the Game Jam were:
1st Place – Switch Dreams by Wojciech Niewiadomski, Magda Śleboda, Patryk Mazurek, Ruslan Krasikov and Marcin Sosiński.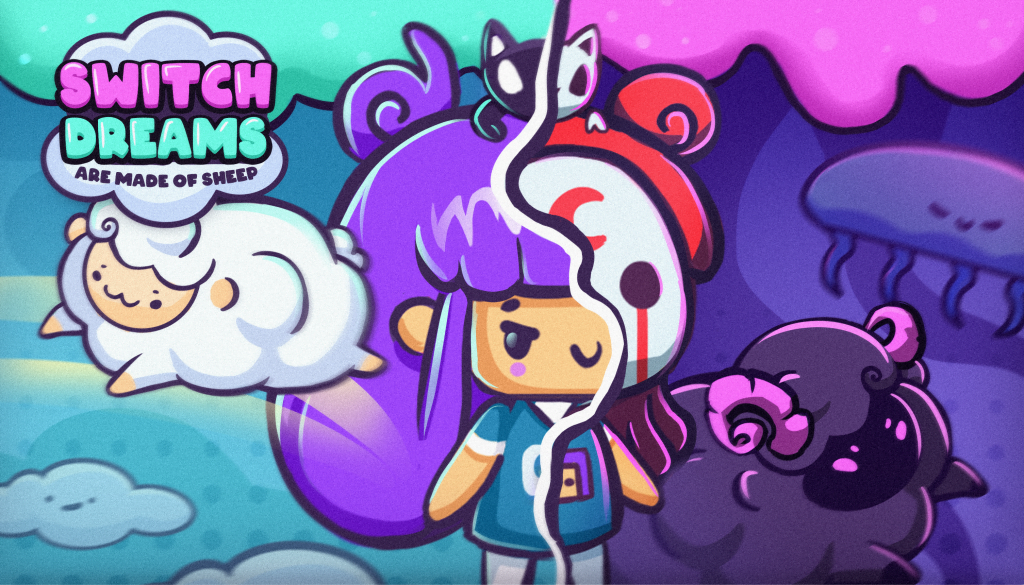 2nd Place – Dream Guardian by Konstantin Malicky, Dawid Kaluża, Piotr Michalski, Arnaud Carrasco Texier and Andrzej Lampa. You can play it HERE.
3rd Place – REM by Wiola Szpiczakowska, Krzysztof Okołotowicz, Lucas Carvalho, Mateusz Wajszczak and Iulius Maxim.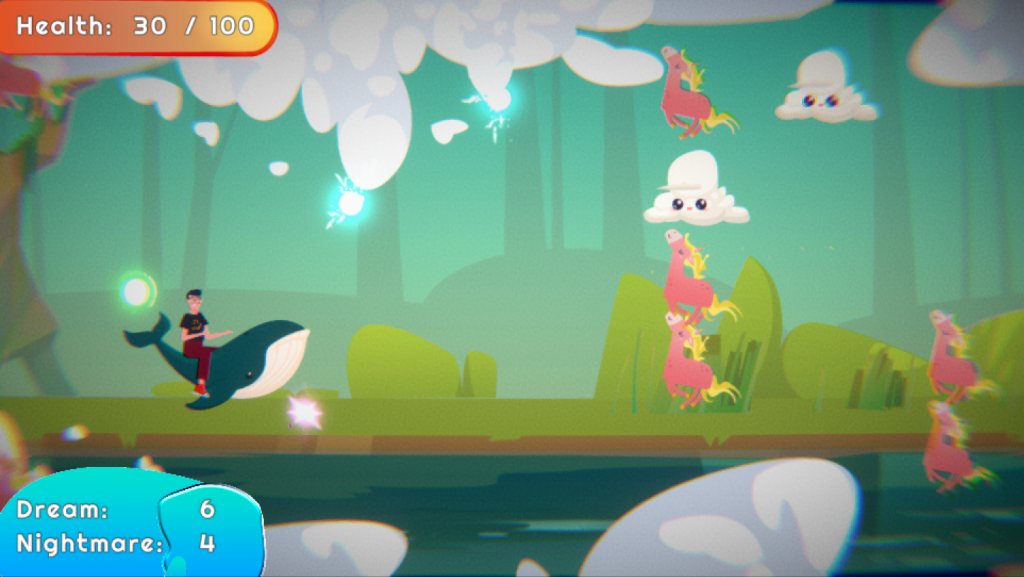 4th Place – Dream Catcher by Aneta Duszyńska, Jacek Frydrch, Jakub Hamczyk, Tomasz Florek and Joanna Lubańska.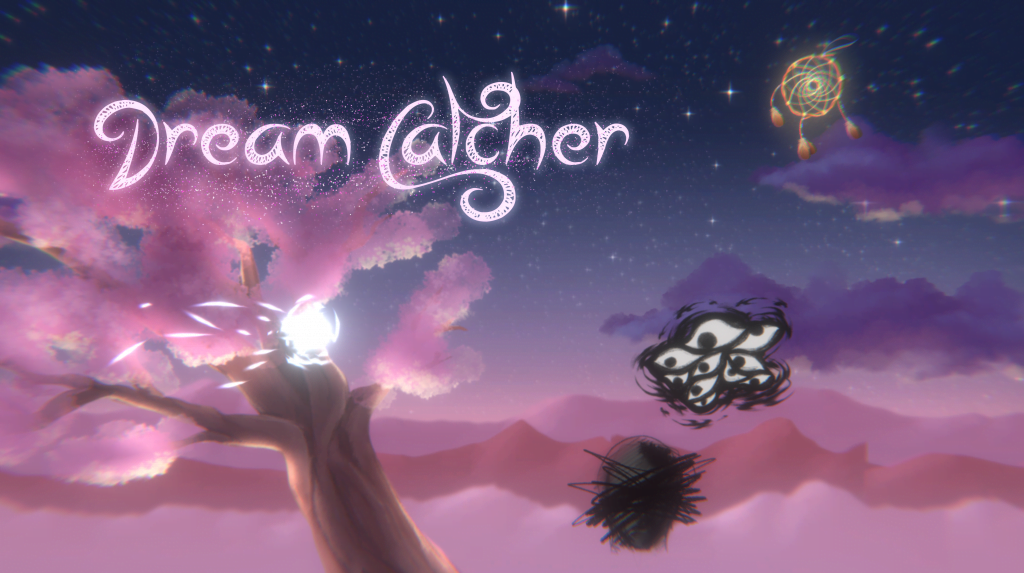 5th Place – Sleepwalker – Bad Dreams by Dominik Standa, Konrad Knapek, Tomasz Dec, Filip Jurczyński and Michał Lipny. You can play it HERE.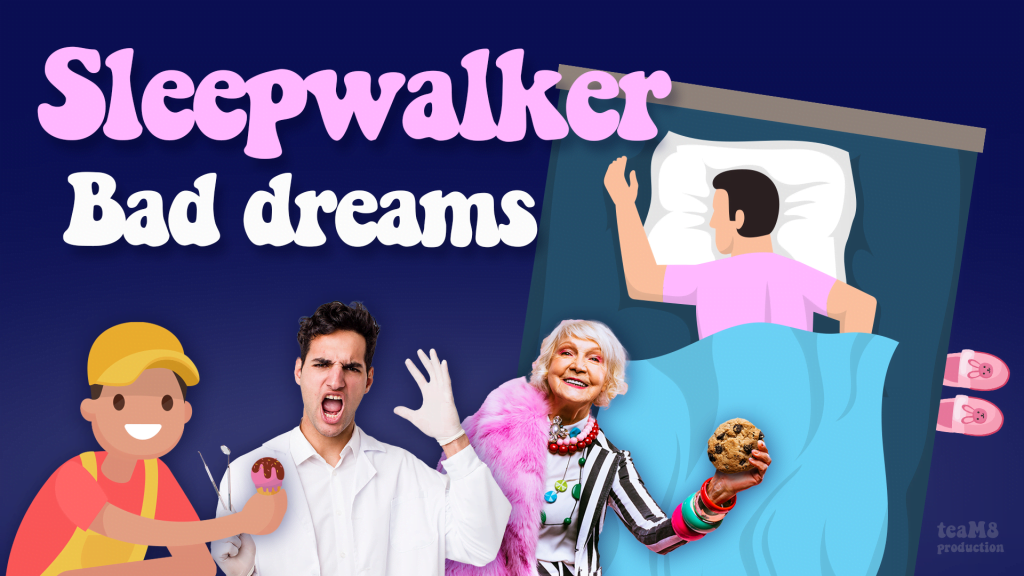 Funniest Game – Fever Dreams by Kamil Maciasowicz, Roksana Burdzińska, Adam Wesołowski, Marcel Napierała and Eduardo Barandas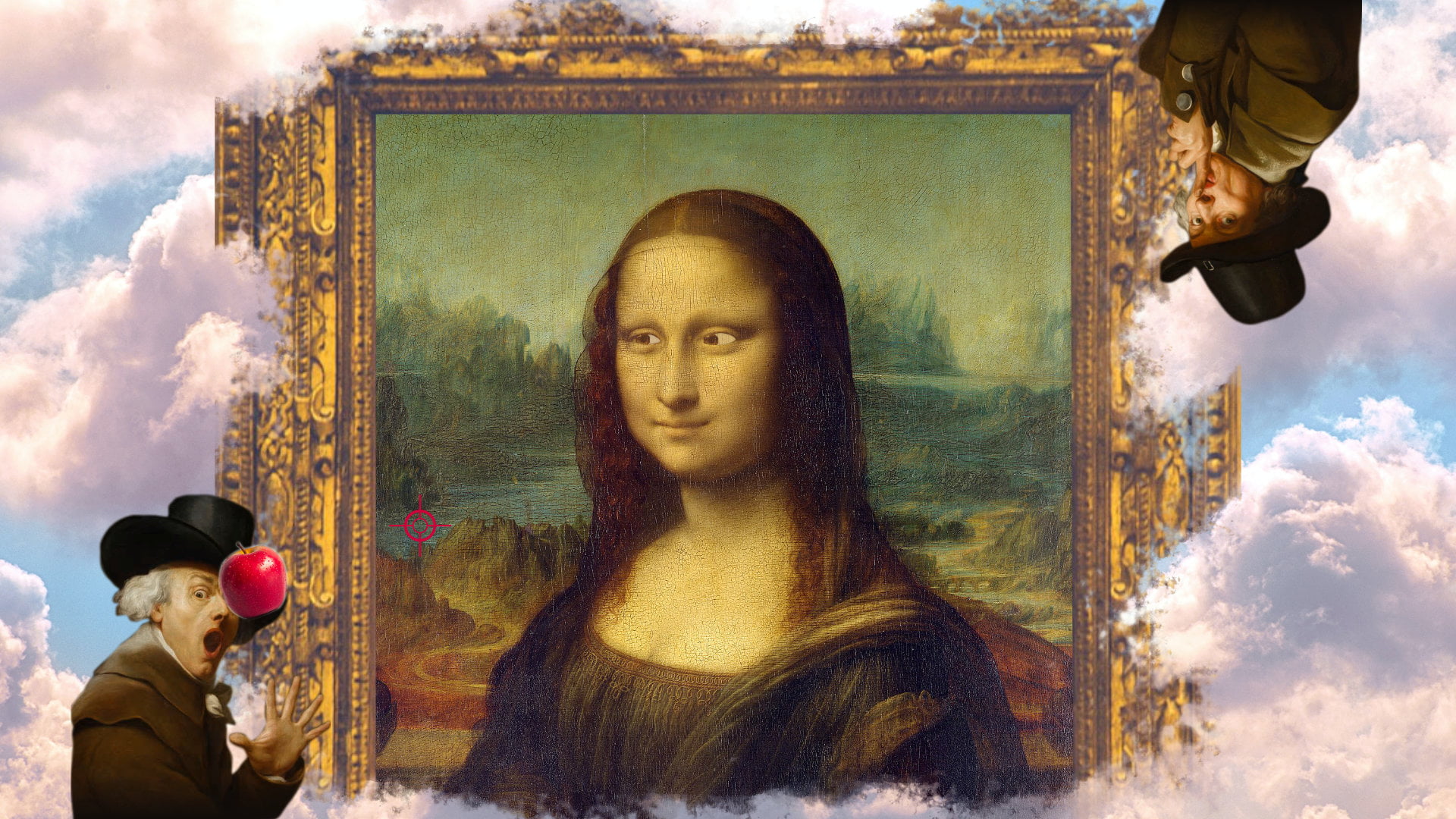 Best Art Style – Switch Dreams.
Best Gameplay – Split Dreams by Jakub Noganowicz, Aleksandra Feldy, Adam Bortnowski, Marcin Surma and Dariusz Hermanowicz.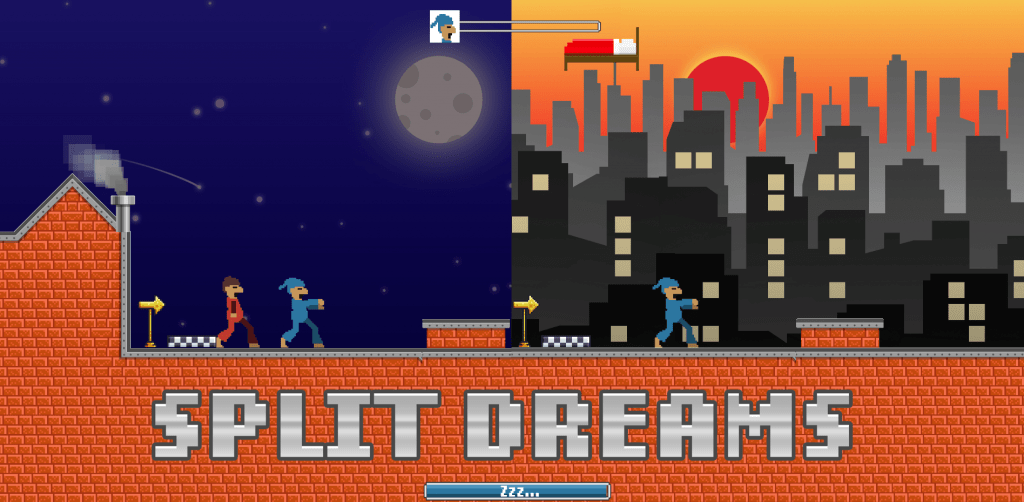 Last but not least, Best Sound – Tahk-Thek-Thor by Monika Trojanowska, Patryk Guściora, Nicola Castelanni, Chan De Silva and Daniil Dronov. You can play it HERE.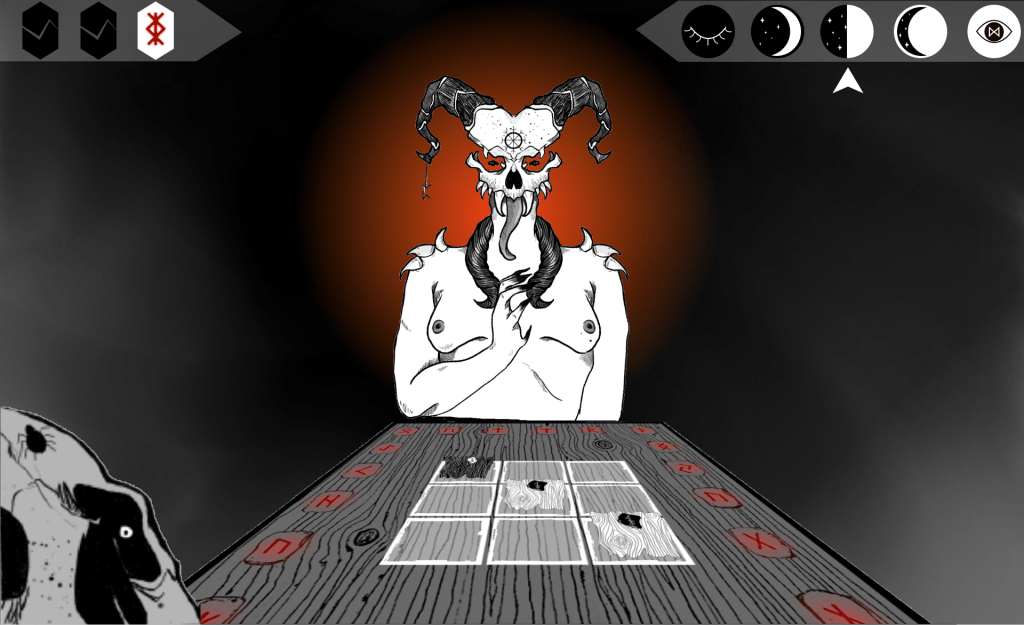 What was the best part of the gamification? "The fact that actually every participant won, because we chose the prizes in a way, where everyone could find something for themselves." Mirka Bartmańska summarizes. This year, TSG added prizes compatible with our ESG goals, exchanging Boost Coins into donations to charities such as Posadzimy.pl, the Polish Medial Mission helping Ukrainian citizens, Fundacja Mam Marzenia and Make A Wish UK. Many of the event's participants chose philanthropy over prizes, which we are really proud of as a company.
Thanks to the ability to transfer Boost Coins to other team members Boost Week has once again confirmed what we know about our team—that despite our competitive drive, we all share with others to help fulfill their dreams.