"Services" is a broad name for a group of seven sub-teams: Support, VIP, Quality Assurance, Visual Support, Localization, Outsourcing, and CRM. The entire team counts around 40 people.. 
The most important task of this team is to make sure that our players have a good experience. This consists of many elements that have to work together flawlessly so that our players would like to come back to the game, including in-game messaging and its adaptation to local markets, contact with players via social media, and solving ongoing problems during gameplay.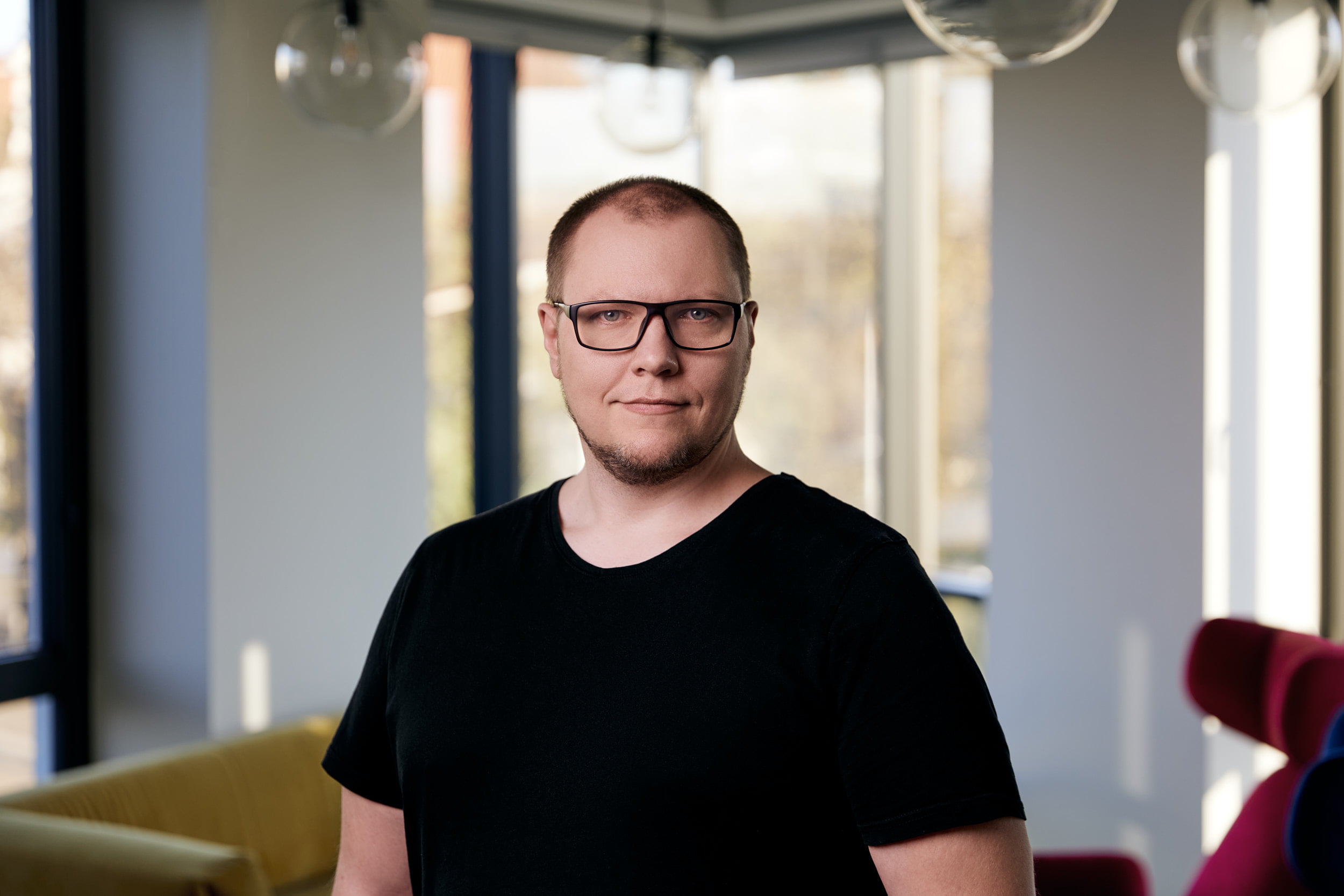 Head of Game Services Grzegorz Gierczyk initially joined TSG as a tester but soon became the company's first support employee. For the last nine years, he helped gamers, created tutorials, and built the company's social media channels. He was also responsible for building our Customer Service department, which he calls "the ear" of Ten Square Games.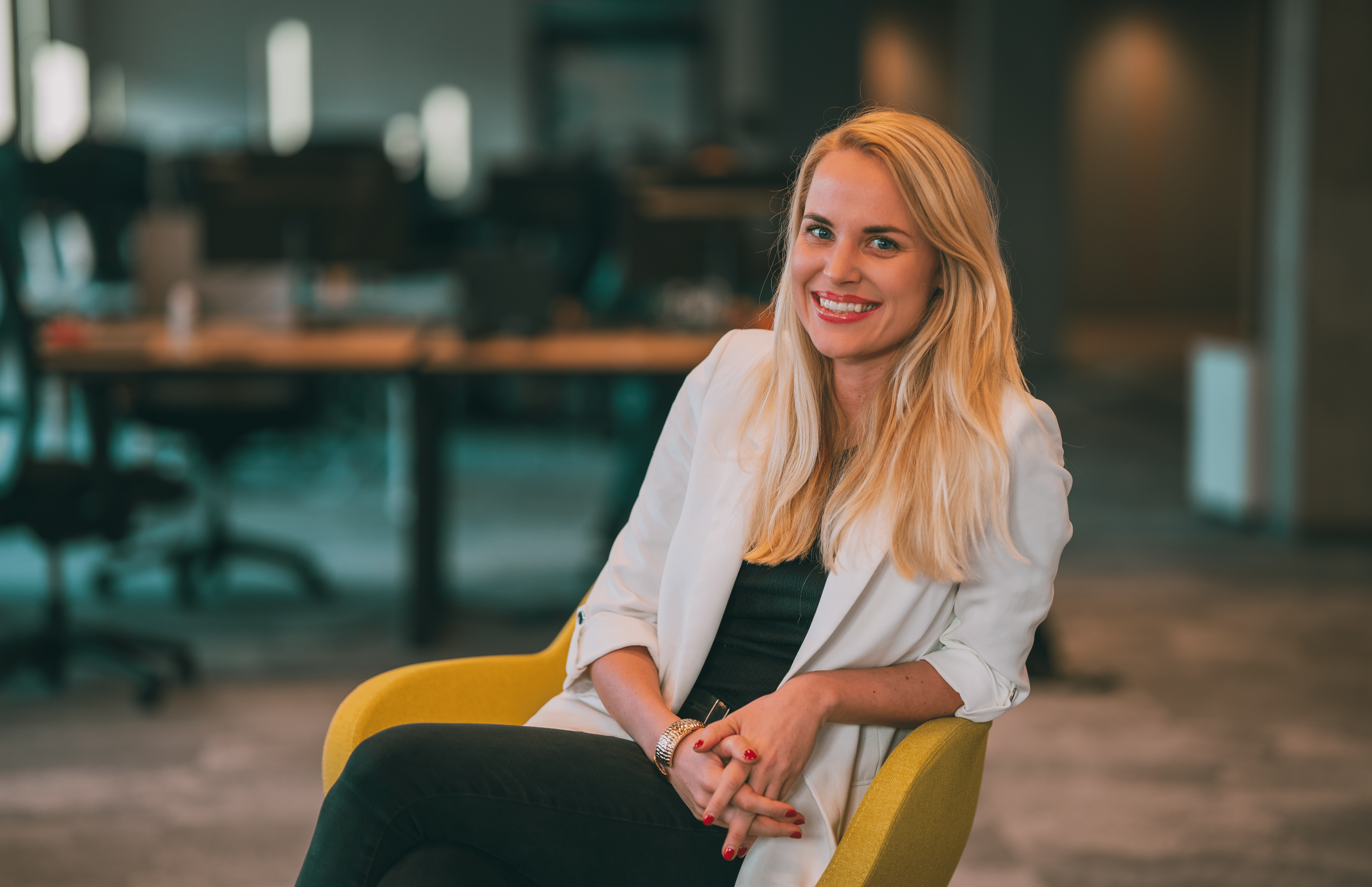 Grzegorz is accompanied by Dominika Kamińska, Services Operations Manager, responsible for developing tools and processes that help the team serve the players at the highest standards. Dominika believes the key to success in this role is an individual approach and the ability to find in everyone a strong or unique skill set that they can use in their work.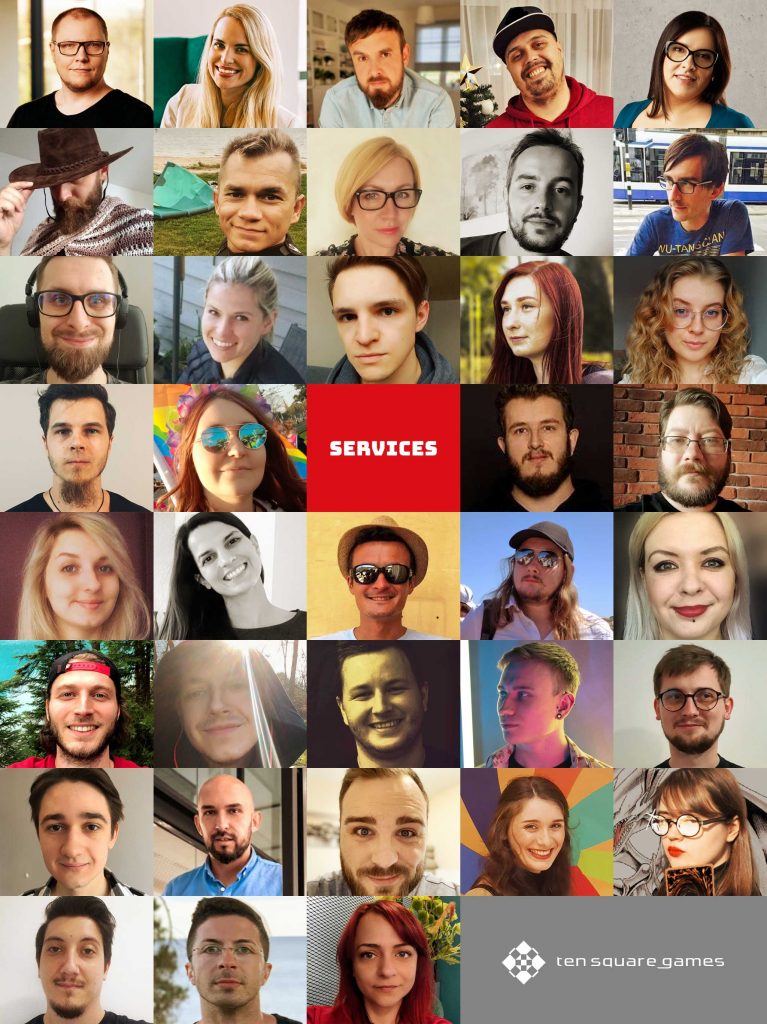 What are the areas of the player experience that the Services team looks after?
The Support sub-team is a group of a dozen talented people. During their daily work, they help our players to solve various kinds of problems related to our games, like restoring lost accounts, helping with failed transactions, and gathering feedback. Because of this, they are our best link between the players and the product teams. What's worth mentioning is the work of our support department isn't just based on answering players' questions. Apart from working with the players, everyone has their project to improve the product, e.g., creating bots, activities for players, improvements on retention, etc. They believe that there's no room for boredom when it comes to support.
Another branch of our Services team is the VIP department. It is one of the few such departments in the industry that additionally carries out non-standard activities. Our VIP account managers have a total of over 20 years of split experience between them, and they work with our most committed players. The VIP department brings customer care to the next level by solving problems and building relationships with our players who have been with us for years, as well as conducting research with said players who have been with us for years, e.g., player diaries related to new features or events. Thanks to their work, we can build the game around our players' feedback and keep the game fresh and entertaining for them. Therefore, both the Support and VIP teams significantly influence products.
Both Support and VIP sub-teams are accompanied by another unit, Quality Assurance Team. This team has been created to address our players' and TSG needs. It is responsible for maintaining the highest Customer Service standards, e.g., Empathy, Professionalism, Relevance, and Product Knowledge. Additionally, the team takes care of the CS data analysis, CSAT, and other projects.
They achieve their goals by examining the conversations with the players, giving feedback, and analyzing data. QA is a solution for sizable quality-oriented support teams like ours. It shows how systematic conversation reviews in Customer Service improve the quality of Support.
The Visual Support department is responsible for promoting our games on Social Media and some portals cooperating with us—they create graphics for posts and short promotional videos based on game assets. These posts inform our players about news and changes and encourage them to participate in the events. They also help to visualize any other ideas of our sub-teams.
The Localization Team's job is to make our games shine on various global markets. They not only have all the products translated – into as many as 30 languages! – but also advocate for localization within the company. This team supports all the internationalization, localization, or translation-related activities in the product teams.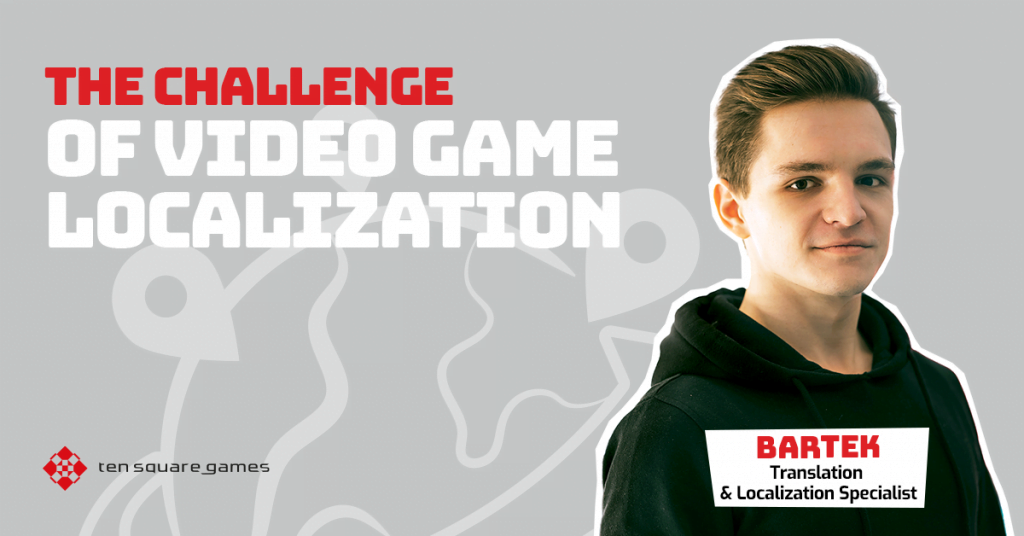 During the last year, they have grown in size (to a team of five) and expertise. They have established a comprehensive Localization Quality Assurance Program and implemented numerous localization-related improvements in our products and processes. The projects we're most proud of are, for example, localizing Airline Commander into Polish.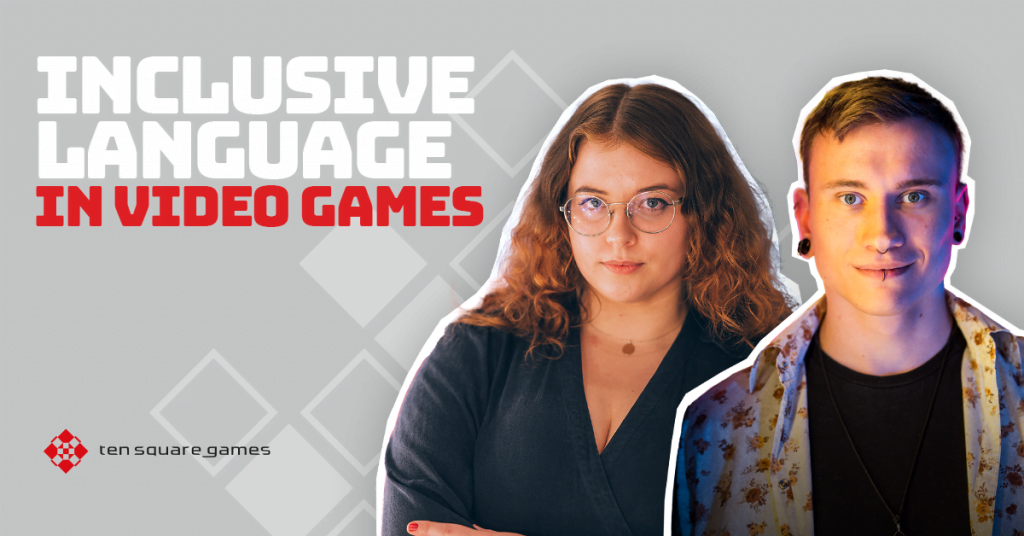 They also organize an internal event called Loc Pizza, where they share their latest discoveries (over lunch), and everyone can ask questions about localization, languages, and all that jazz.
Last but not least, the services department handles specific fields such as outsourcing both for game assets and contractors that support the product team and boosts their production capacity. And our recent addition of our CRM Operations Specialist will allow us to fully take ownership of all the notification processes and further boost the effectiveness of our communication with the players.
Feel like you would fit one of the Services Teams?