Ten Square Games S.A. acquired a 24,80% stake in Gamesture, a Polish company specializing in the RPG genre. This further investment strengthens TSG Group's portfolio diversification and builds its position as a brand house in the mobile gaming market by entering new categories of players.
The transaction involves Ten Square Games S.A. investment in a minority 24,80% stake in Gamesture for approximately $3.5 million. In June last year, the Group acquired a full stake in the Italian RORTOS studio, the leader in the global flight simulators market. Both transactions are in line with the company's M&A strategy, which aims to ensure the long-term diversification of Ten Square Games' portfolio.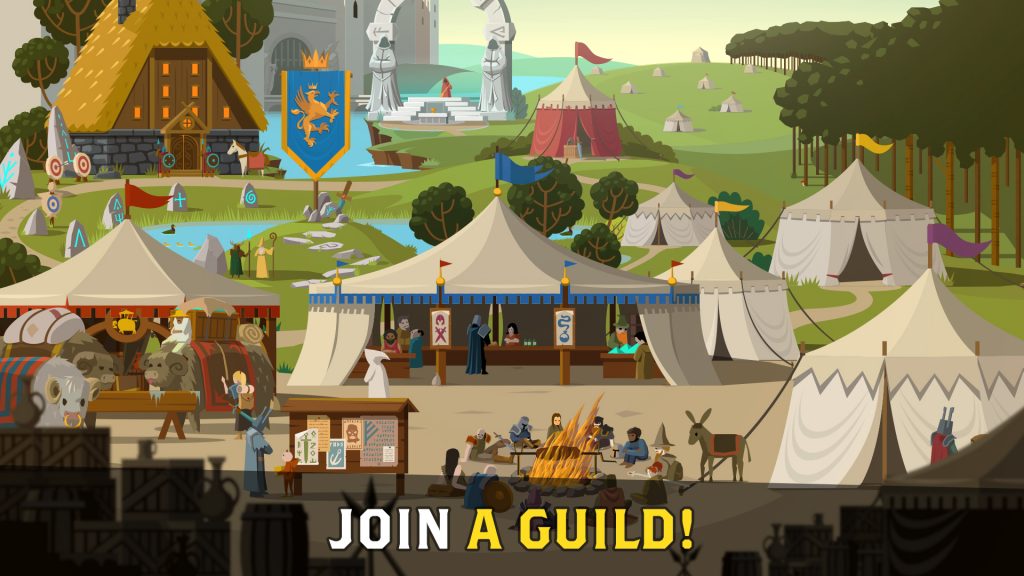 "We consistently pursue our strategy of attracting talented and fast-growing teams, which already have successful first titles in their portfolios and real growth potential. For the last few years, we have been following the development of Gamesture closely, observing its market successes and effective implementation of growth strategy. By investing in a company specializing in the RPG genre, we are expanding our product portfolio within this segment, which will enable us to reach new categories of players. We also believe in the synergy potential between our companies, mainly in the areas of product strategy, marketing and technology" says Maciej Zużałek, CEO of Ten Square Games.
Gamesture is currently a 68-person team, operating from studios in Krakow and Poznan, which are major business centers of Poland. Founded in 2014, the company is the publisher of two titles: Questland, set in a fantasy world and enabling a turn-based combat system, and Slash & Roll, based on the PvP (player vs. player) team combat model – both of which are gaining popularity among role-playing game fans. Two other Gamesture titles are in production.
Gamesture's cooperation with Ten Square Games is a chance for both teams to exchange experience and acquire valuable know-how. "We share a similar work philosophy, are driven by the same values, and have a great appetite for further development. We are happy with the transaction because it combines the potential and ambitions of both parties optimally"  emphasizes Tomasz Drożdżyński, CEO of Gamesture.
"The structure of the transaction provides Gamesture with optimal financial resources for launching new games and gives us the opportunity to gradually increase our long-term impact in Gamesture through additional value accretive investments" adds Piotr Królewski, Head of M&A at Ten Square Games.
As a result of the transaction, Tomasz Drożdżyński stepped down from the Ten Square Games supervisory board and remains on Gamesture's management board. Any updates on this transaction will be made public by Ten Square Games SA in accordance with applicable laws.