Let's Fish was the first smash hit of Ten Square Games. Released in 2012, the game still entertains players thanks to its continuous improvements. The title started as a web game which then paved the way for Ten Square Games to create the mobile solution. It can still be found on both platforms! Wild Hunt has a similar story – the game was released in 2013 and is an extensive product that gives the team of 30 a lot of technical and design challenges while providing access to a substantial knowledge database.
Almost 30 creative people work on both games' fantastic content. Our virtual anglers and hunters can visit many locations, hunt plenty of fish and animals, and use a couple of hundred elements of hobby equipment. The project team is focusing on live ops and all activities supporting live operations. What binds them is a passion for games, and what drives them is creative energy, collaborative spirit, and the wish to make players happy.
Ownership and creativity
What matters to the Evergreen team is having ownership through freedom and independence in creation. Live ops are the product's strong point, as creativity thrives in the production process. Especially for Halloween, our colleagues created zombie animals. On World UFO Day, they introduced aliens, and at Christmas time, they gave the players a snowman chase.
Both games provide graphic designers with a variety of challenges in creating locations, surroundings, animals, and weapons. It's certainly not a boring job, as players like to have a choice (and our colleagues love to have some fun themselves).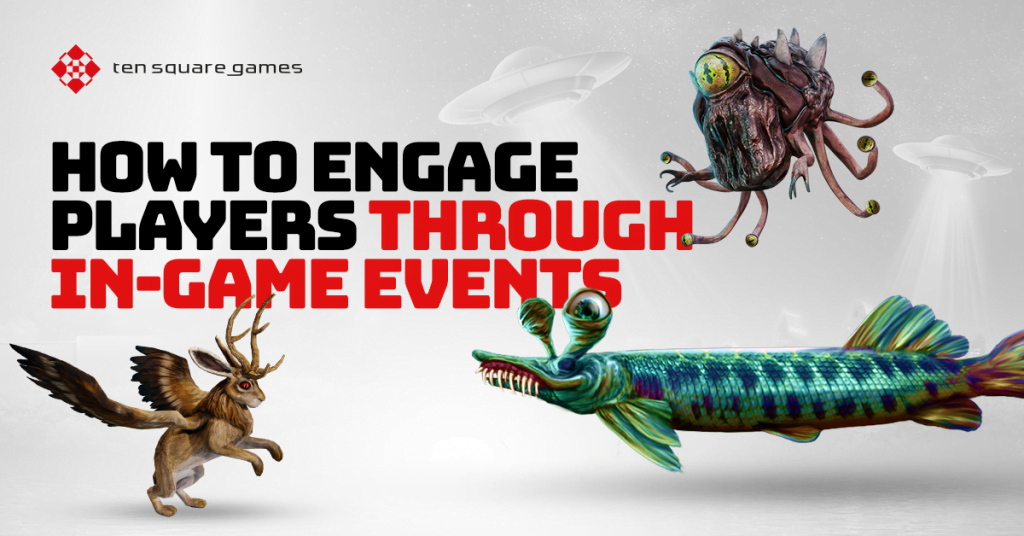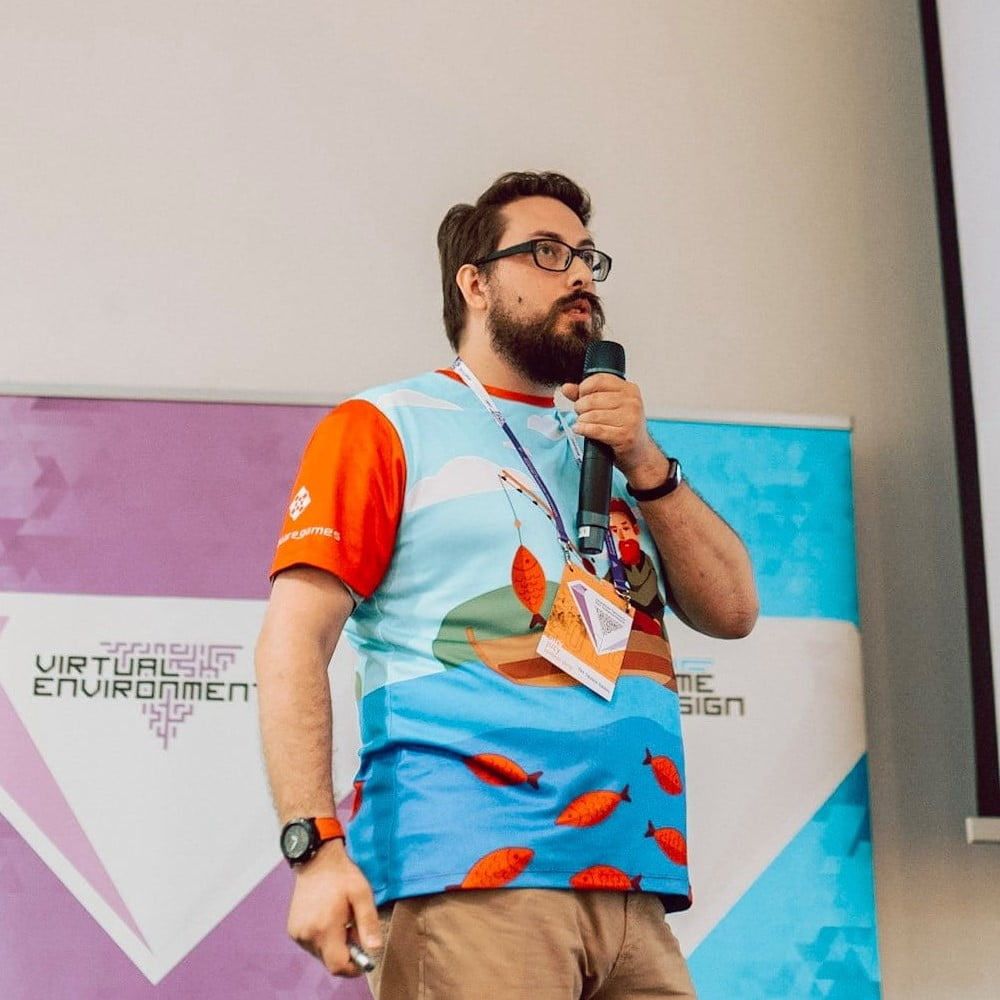 Jakub Misztal is a Product Owner and a leader of the team. He started his career at TSG back in 2014 by joining the Free2Play Academy. Than he became a Game Designer and finally a Product Owner. Formerly working on Let's Fish, the creator of Hunting Clash, is currently leading our longest monetizing titles. Kuba studied sociology and is a long-time gamer (MMO + Mobile).